It's summer.
It's hot.
And this post is only going to make you hotter.
Man-candy. It's what this website does best. Open up and say Ahh, because he's another bit of super-hard sweetness to melt in your mouth. We've had some major man-candy here in the past, so here's a look back at some of the favorites. Sticky and sweet, indeed.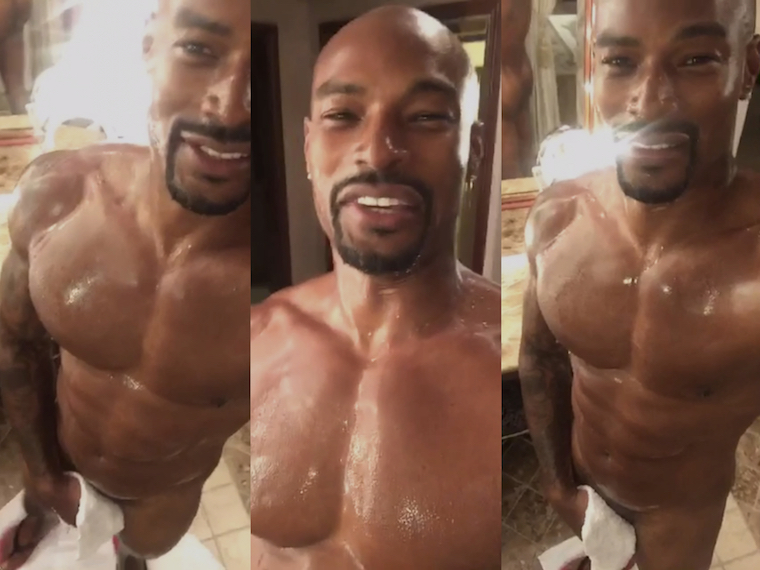 Let's begin with Tyson Beckford, who seems to getting more and more cheeky as his modeling career progresses. One of the OG male super models, he's still defining what it means to be handsome and beautiful and stunning all at once.
Another classic, Ben Cohen, belongs in the man-candy hall of fame. He's been missing-in-action these last few months, so let's rectify that a bit right now.
The majority of man-candy here come in the form of male models, such as Filip Sjunnesson, Rick Fisher, and Americo Neto.
Some man-candy is appropriately named, like Rocco Hard.
Some man-candy can barely be contained in a single post.
Man-candy might be red-hot.
Or Olympic gold.
But mostly you like it when it's basic nude.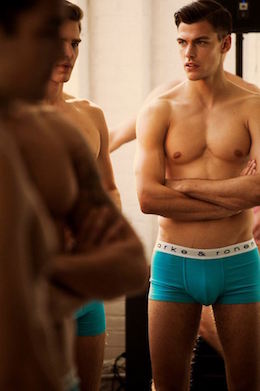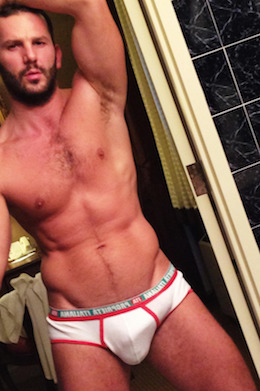 Back to Blog