Cue the dramatic after-school-special/Lifetime movie music: tomorrow I will be posting a very special Hunk of the Day post, one that goes a whole lot deeper than most Hunk of the Day posts. It's actually a two-parter: the first-ever such format for this regular feature, because there's a story in it that goes beyond your average Hunk stuff. (Of course, it's still a Hunk of the Day post, so you'll be treated to the sweaty man-candy you've come to expect.)
In anticipation of tomorrow's two-parter, here are a few Hunks who have transcended the physical aspect of things, and whose attributes include more than a hot body and handsome visage. First and foremost among those is our only three-time Hunk of the Day, Ronnie Kroell. The King of Heart (and I'd say Mind, Soul and Body too) has proven his prowess not just as a gorgeous male model, but as a proponent of anti-bullying efforts and a champion of equality.
Hudson Taylor, who has made a career of championing equality in the sports arena, makes for an extra-special Hunk of the Day, who was also featured in one of our Straight Ally profiles. (He is seen here with another straight ally, the amazing Ben Cohen.)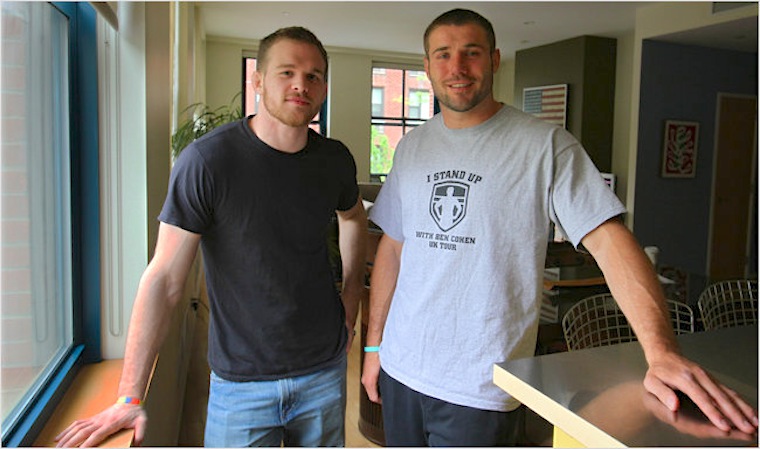 Another Straight Ally, Scott Herman, made a splash in his Hunk of the Day feature, thanks to all that you'll find at the link, and then some.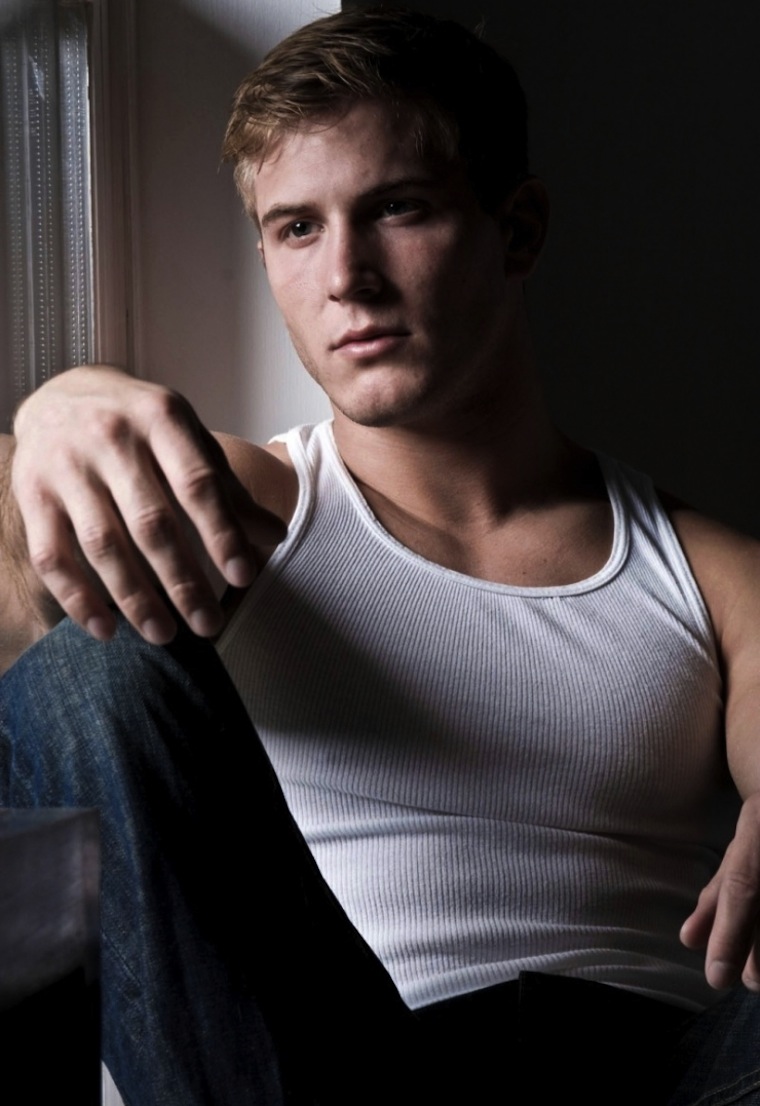 More than a few gay players have doffed their trousers and taken on the mantle of Hunk of the Day, such as the divinely decadent Adam Lambert, the raw yet vulnerable Gareth Thomas, the fit-as-fuck Olympian Matthew Mitcham, and another five-circle participant Simon Dunn.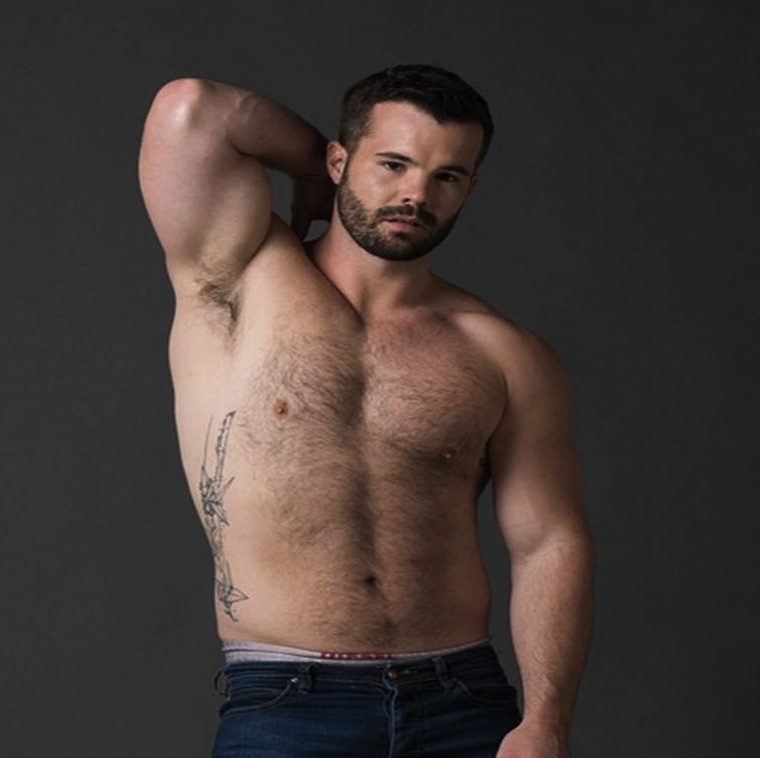 To be a Hunk of the Day sometimes takes more than the good looks and perfect body that any number of men can display – it takes a little something extra, either in acts or courage or circumstance. Renaissance men have a better chance at getting the honor, as they exhibit the chameleonic nature of a shape-shifter and trickster that I so desire. Gentlemen such as Matthew Camp and  Tom Ford have both the body and the body of work to impress in a multitude of fields.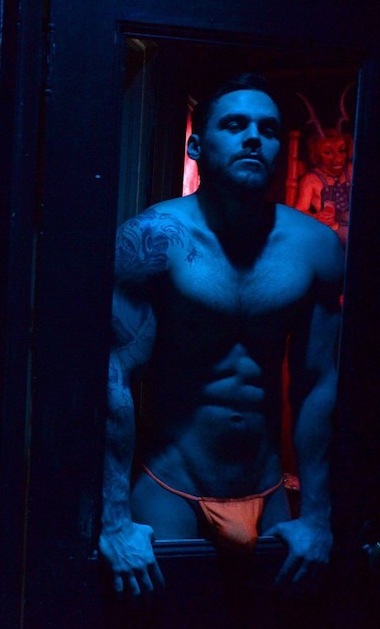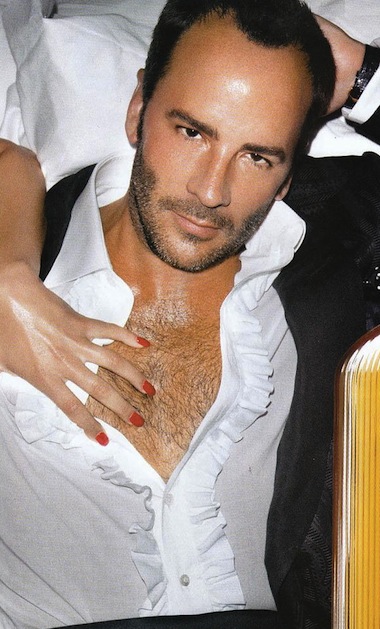 Last but not least, every once in a while a Hunk gets chosen based on his kindness and positivity, and the noble and happy way in which he chooses to live his life. Such Hunks have a contagious positivity that lifts those around them, and that's what brought tomorrow's guy back to the blog… stay tuned.
Back to Blog