It's been a while since I've posted a Hunk of the Day due to the Ogunquit recap of the last few days. (It's the only way I have of extending the vacation, so I'm going to indulge.) Now that it's finally over, we are back to our regularly-scheduled shirtless smut. Yet rather than dive in with a fresh face right away, let's have a quick look back like we did a week ago at some former Hunks who have brightened this blog with their flawless bodies and supposedly scandalous nudity.
Tom Daley is always good for a bit of Speedo exposure, and a suit that barely contains his good stuff. It's also almost Speedo season, so let the games begin.
The very first glimpse I offered of Nick Jonas was in his Hunk of the Day crowning a couple of years ago. That was before he took his shirt off and all hell broke loose.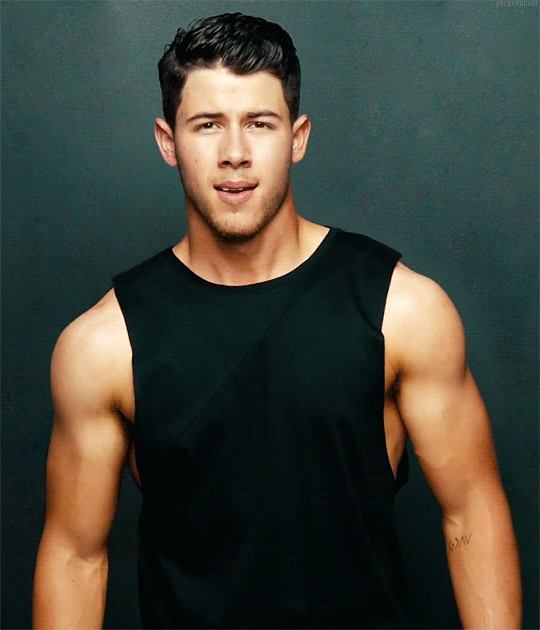 It's been ages since 'Dawson's Creek' was on the telly, and to be honest I never watched it then either, but James Van Der Beek has survived the Hollywood machine and maintained a presence in La-La-Land, thanks in part to hot shots like these.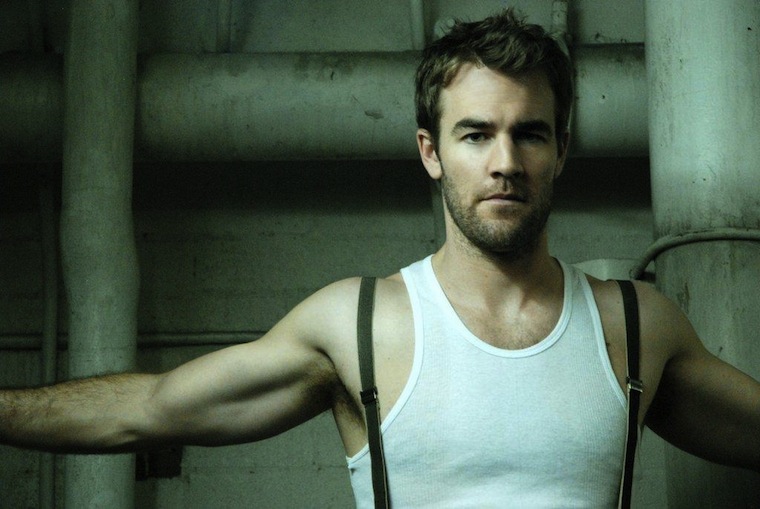 Henry Cavill is the former Hunk of the Day in the featured photo of this post, and this last pic as well. Previously the bulge-tastic Mr. Cavill proved just how super a man he can be in these nude pics.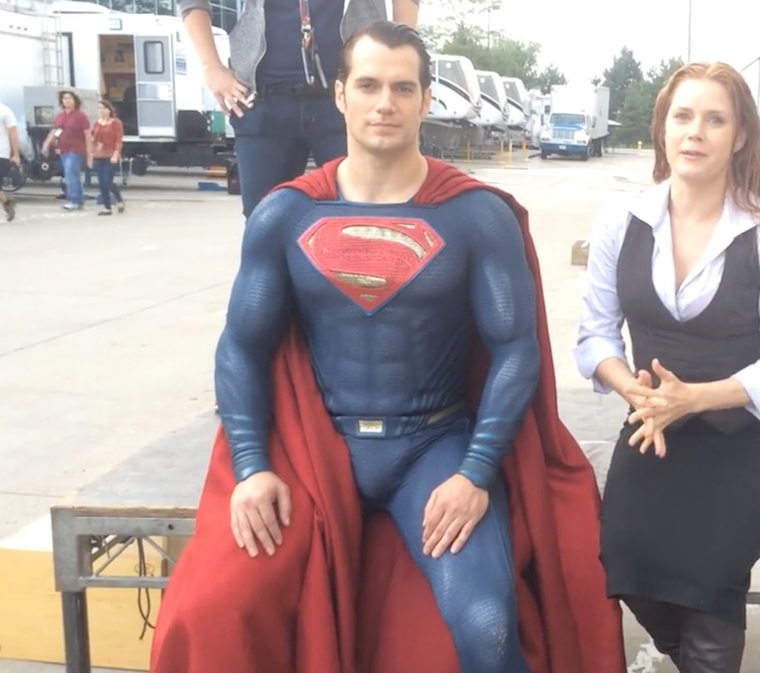 Finally, lest Tom Daley get all the Speedo-clad glory, here is Matthew Mitcham's original Hunk of the Day post. After all, it's almost time…
Back to Blog