It was a bit like taking a bullet (or so I would imagine) when I realized that this month marks the 20th anniversary of Madonna's Truth or Dare. The year was 1991 – probably one of the darker years in my life – and I was just coming around to Madonna again after being frightened away by her Catholic offenses. As with a lot of things, I was coming around in a major way, and Truth or Dare is what started and sealed the deal on my super-fandom.
I still remember that night vividly. It was just before summer really started – my brother and his friend Eric came with me (I promised them there would be boobies), and we went to the old Cinema 4 at the Amsterdam Mall, where the parking lot sparkled with glittered cement (no, really). There were about three other people in the theater, but I didn't care – in fact, all the better.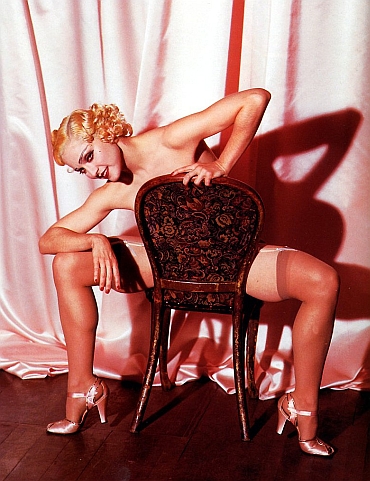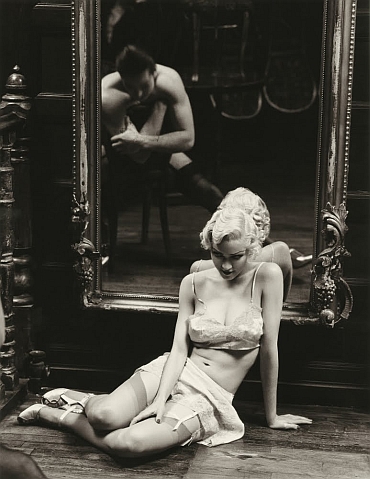 No matter what is said about the Madonna the actress, the documentary was pretty damn good – and it left me feeling inspired and ready to take on the world (the mark of a good movie in my twisted book). It also offered a humorous, if completely calculated, look at the woman behind the myth, and I willingly and happily bought every conceit.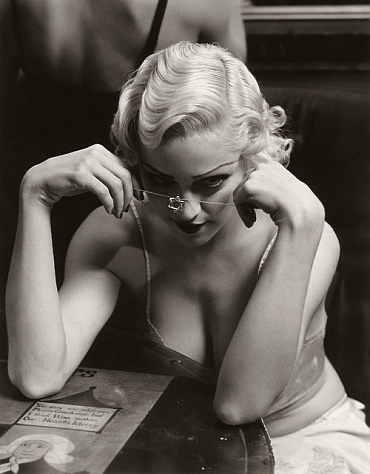 Unafraid to be daring or offensive, refusing to be cowed by men in uniform (whether that was policemen or the Pope himself), yet somewhat vulnerable and lonely, Madonna portrayed herself as a fully realized human being – a complex and hidden one too, no matter how all-access she claimed it to be.
At the time, I didn't know who I was – and the person I feared I might just be (a gay man) was not even in the realm of possibility. Yet here was Madonna, watching as two men kissed, and daring to put it on big screens across the country, and a world I didn't know existed (there was no internet as we know it in 1991) opened up before my eyes – a world beyond Amsterdam, NY – and beyond a wife and kids and a white picket fence. It was but a glimpse, but it was enough – and I've held onto the truth – and Madonna – ever since.
Back to Blog