Before dimming the lights, I light a tobacco-scented candle. The pleasant notes are almost enough to make me reconsider investing in the Tobacco Vanille Private Blend by Tom Ford. Almost. I slide a wordless mix of unobtrusive ambient music into the CD player. The water of the shower beats down, and steam rises on this unseasonably cold evening. It's Sunday night, and after a week filled with job changes, Cape Cod birthday shenanigans, and my Dad breaking his arm (with a "terrible triad" fracture), I am looking for peace. I suppose in that respect this week is just like any other. Let's dive back into the Floating World of this website and escape for one more moment before Monday begins again.
A fit and toned Andy Cohen found freedom from his shirt on a recent trip to Miami.
If things seem to be on auto-pilot here of late, hang on just a little bit longer. There are good things to come.
Male models dominated the Hunk of the Day posts, including Erasmo Viana (pictured), Lucas Bernardini, Chris Arno Williams and Jakub Stefano,
If the sky that we look upon should tumble and fall…
A very hunky Sunday, and a glimpse of a nude Ryan Guzman.
It's that time of the year again: prom season!
Once upon a time, I lived and loved in the Floating World.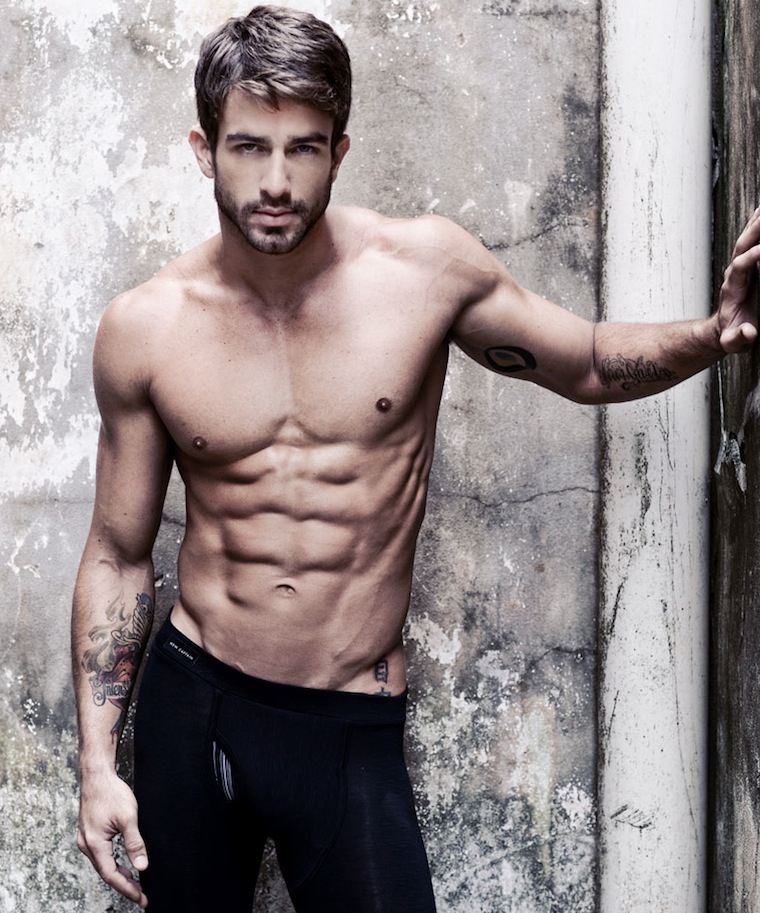 Back to Blog