The battle for spring fragrance dominance is about to be waged, as Tom Ford's latest Private Blend, Fleur de Portofino, goes head-to-fragrant-head with Diana Vreeland's Smashingly Brilliant.
Ford's latest Portofino addition (a line already established with Neroli Portofino, Mandarino di Amalfi and Costa Azzurra) reportedly includes notes of bergamot, citrus, osmanthus, acacia blossom and acacia honey. The latter two ingredients seem to provide the difference from the other Portofino flavors. According to the literature 'Fleur' is "inspired by the cascades of white flowers that spill off the branches of the White Acacia— a beloved shade tree that dots the Mediterranean's gardens and lines its tranquil avenues. Fleur de Portofino creates a crisp and bright floral accord from this bloom, then surrounds it with effervescent citrus and acacia honey. The fragrance creates an effect of sheer floral possession that is incomparably hypnotic and extremely bold."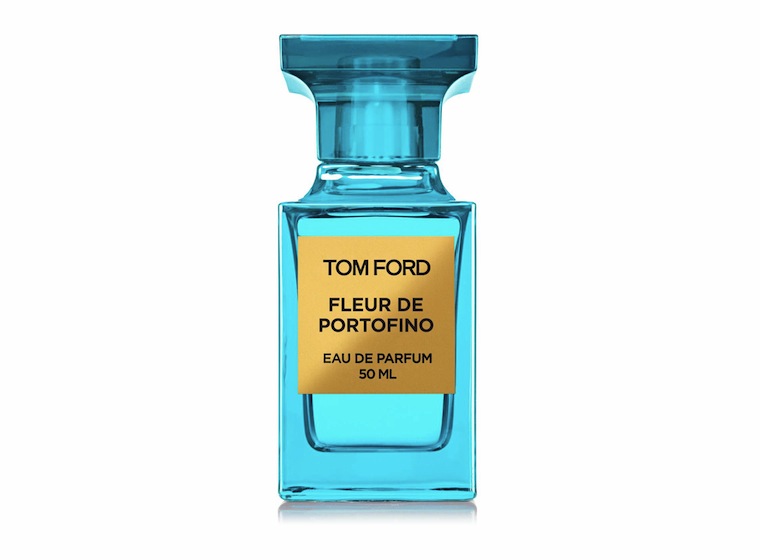 Early reviews have indicated this is a very floral frag, and floral scents are not my favorite, so I'm not placing all my eggs in this Tom Ford basket just yet. Rather, I'm giving another Diana Vreeland offering, 'Smashingly Brilliant' a look-see, or smell-see as the case may be.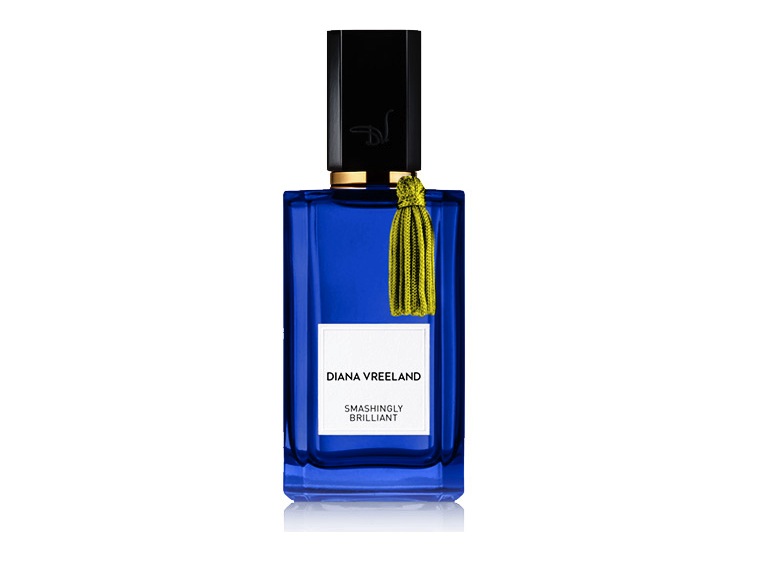 The House of Vreeland's new summer  scent is said to contain bergamot, geranium, lemon, and suede accord. I tend to favor bergamot for this time of the year, and citrus is usually an integral part of any spring/summer fragrance. It's not always lasting, but neither is spring. 'Brilliant' sound quite promising: "Smashingly Brilliant, created by Clement Gavarry, was inspired by Mrs. Vreeland's love for the island of Capri. A play on contrasts, the fragrance combines the zesty freshness of citrus notes with a deep textured background. The burst of Lemon Oil and Calabrian Bergamot Oil is enhanced with aromatic notes of verbena, basil, and juniper berries. A luxurious heart of Geranium Lemon Living creates a bridge to the sensual dry down of suede accord and enveloping woods, offering a trail of mysterious depth and raw elegance."
Capri or Portofino… it's a beautiful dilemma. The battle for summer has begun.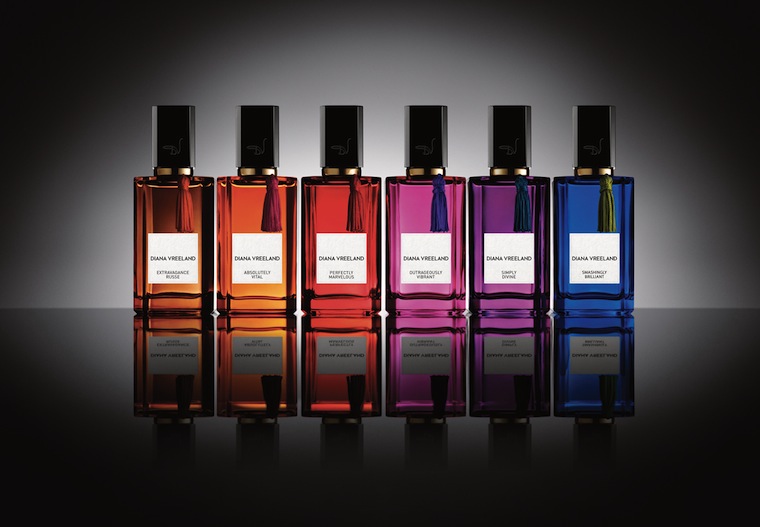 Back to Blog