There's always a sense of sadness when the Summer Olympics come to a close. More than just the end of an entertaining series of games, it's also a sign portending the end of summer itself, something that most of us would rather not confront. Oh well, theres no way to go back, except in this recap of the previous week of Olympic glory…
The week began with a rather lackluster Madonna Timeline. 'Best Night' was anything but…
Luckily, the Olympics held sway over most of the week's proceedings, with spotlights on gymnast Eleftherios Petrounias, diver Kristian Ipsen, water polo player Marc Minguell, and diver Philippe Gagné.
This powerful woman may have been my favorite person at this year's Olympic Games. Oksana Chusovitina gives new meaning to the term 'champion' and she showed the world what true Olympic spirit was.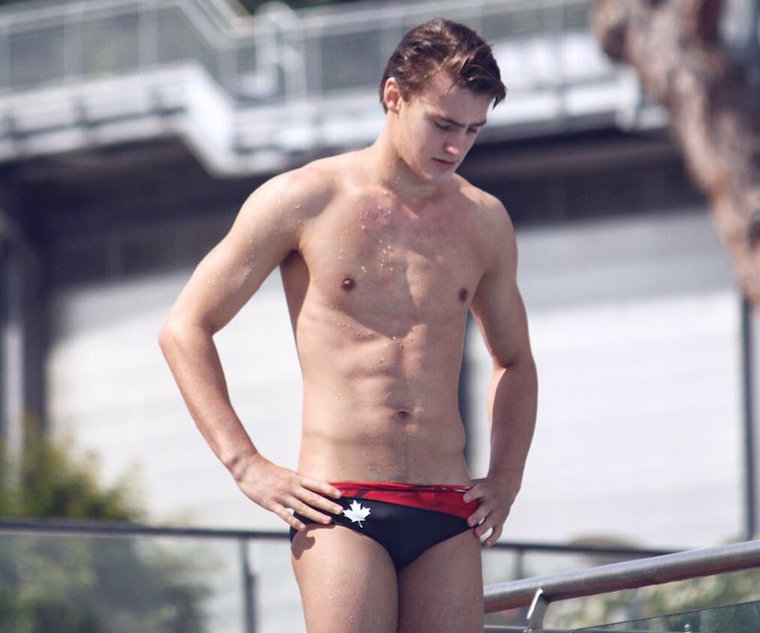 Madonna came back strong and rallied for her birthday.
The garden came back as well, getting its second wind for the last part of the season.
A pair of decathletes: Ashton Eaton and Kevin Mayer.
A tutorial on how to get Tom Daley's ass.
It's not easy being green.
The Hunk of the Day was also dominated by Olympic hotties, including Bruno Fratus, Soren Thompson, Shawn Barber, Danell Leyva, Epke Zonderland, and Michael Hixon.
Finally, the trio of posts that encapsulated all that was the Rio Summer Olympics 2016: Part One, Part Two, and Part Three.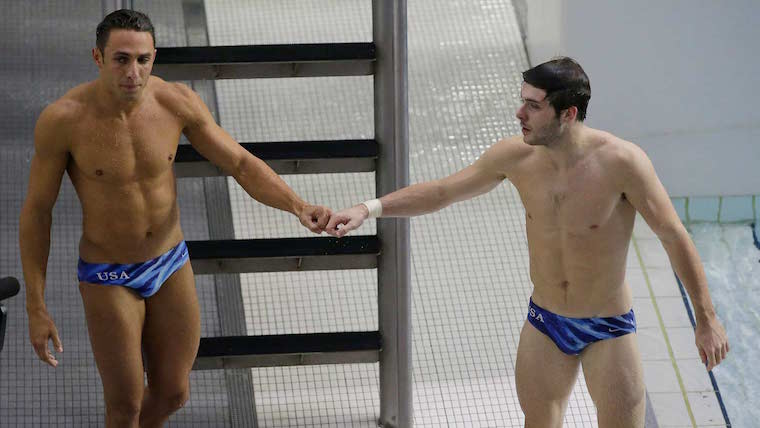 Back to Blog