The staggered posting format of this blog means that a proper recap of this recent weekend in New York will have to wait, as will other things. For now, a look back at what went on website-wise, not in real life. I prefer the latter to the former, so do the math as to my satisfaction level as I hurriedly write this.
A hot ginger led the Hunk of the Day charge. This is Steven Di Costa in his fiery debut.
Followed hot-on-his-heels by a midnight charged post of Sergey Lazarev.
Are you hungry? Try this uni and lobster in Cambridge.
In search of more heat? Here's Eyal Berkover.
My favorite part of a party. Well, almost.
How to smell like a daisy.
A somewhat-semi-annual Broadway excursion in effect again.
A blood-sucking Hunk of the Day: Alexander Skarsgård.
The glamour! The fashion! The cologne!
The rarity of a two-time Hunk of the Day.
A beautiful bouquet is worth more than the sum of its parts.
One of my favorite Hunks of the Day in recent memory: Jacob Tomsky.
A most-fitting, and surprisingly-touching tribute from a Queen to a Prince.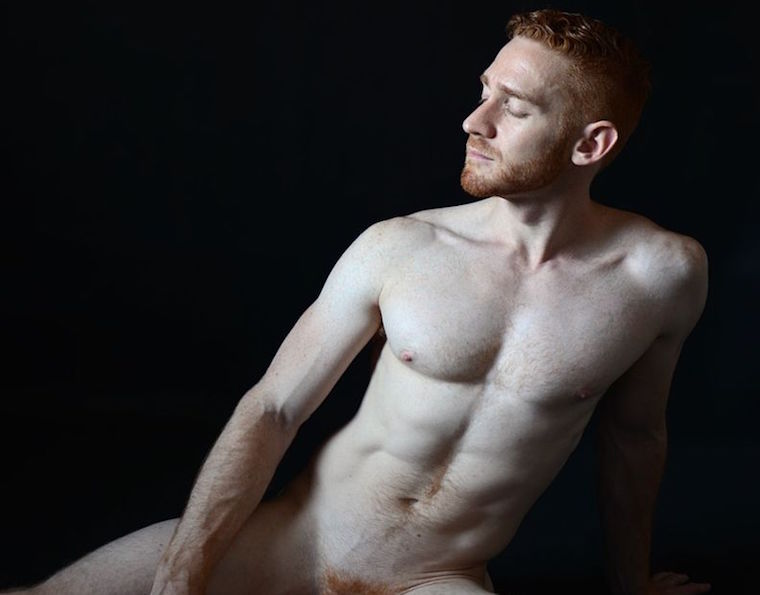 Back to Blog