Confession: I usually enjoy the night before a party better than the night of a party. It's not something that has been particularly helpful for living in the moment, and my main goal in life has become having fun at the event rather than during the preparation, but there are far worse afflictions to have. There's also something to be said about being able to enjoy the days of anticipation instead of the mere fleeting hours of a party, so I guess collectively I'm probably having a lot more fun than most people.
Usually the reason for such a skewed view is the fact that for most parties a guest or two will arrive the night before – either because they're traveling or just want to extend their stay or are being gracious and good enough to help out in preparation. These friends are the close ones who form my inner circle, and sharing a pre-party dinner or sleep-over with them restores my heart.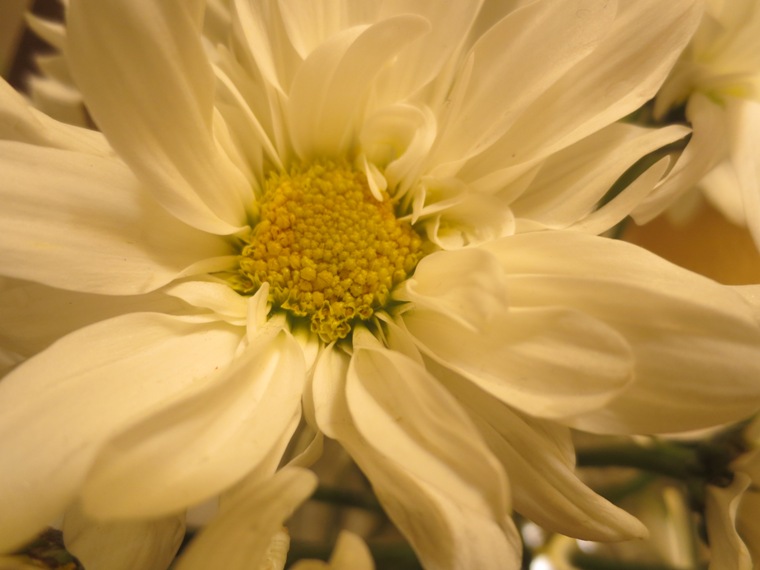 On a recent weekend in Boston, my friend Kira arrived on Friday night to help set up for a gathering on Saturday. We went out to dinner then picked up the daisies you see here. A midnight flower-arranging session was exactly what I needed to kick off spring in fine fashion, and in the amber glow of the condo all was warm and well with the world.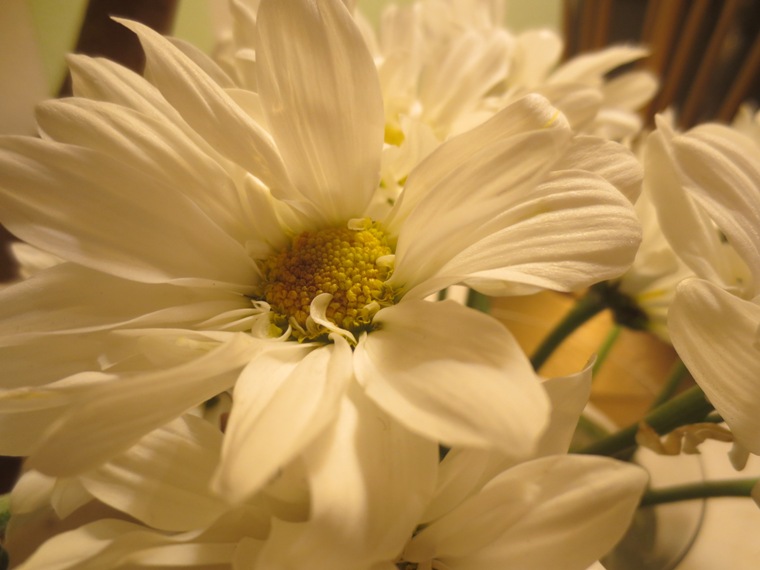 Back to Blog