With the time change and the shift in weather, this may be the week we finally turn the corner. I would like nothing more than to say farewell to this winter, the sooner the better. And while we won't technically be there for a couple of weeks, I'm planning for the arrival of spring. First, however, a quick look back at this last hum-drum week:
It was a week of food obsession – featuring everything from a rather dour dahl, to an exceptional kimchi fried rice (thanks to the Barefoot Contessa), some Lenten fish, and even a bit of movie popcorn.
The men were brought and shown as the Hunk of the Day parade progressed, with the likes of a naked James Franco, Kellan Lutz, Jamie Foxx, Scott Caan, Todd Sanfield, Matt Carr, and, one of my faves, The Beekman Boys.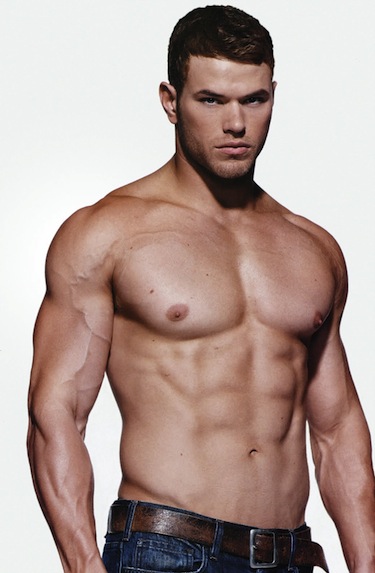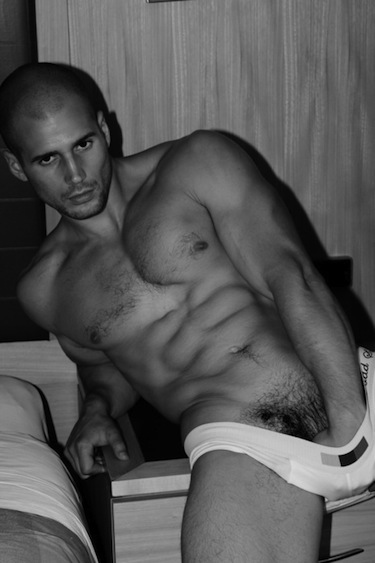 Back to Blog