It's been a rather uneventful week on the website – most of my attention has been elsewhere (outside in the garden, and up here in Ogunquit, Maine) so I haven't had the usual focus and clarity that the elegance and sophistication of this site normally inspires. Hey, it's the unofficial start of summer, so don't expect that fancy shit until September. If past history is any indication, all you'll be getting is pool shots and party promos for the next few months. But I can still put on a show, and here are a few of the highlights from the past week:
If you want to get a sniff of sexy Renaissance man, go-go dancer, model, designer, and now fragrance guru Matthew Camp, as well as own the claim to having 8.5, here's your chance.
Proof that most of the action happened outside this week, a pair of posts clearly shows that I can still climb a tree and scrape my knee, while simultaneously causing mischief in the pool.
Artist Paul Richmond released his updated work 'Noah's Gay Wedding Cruise' and planned to board a bus full of love, headed straight for the steps of the Supreme Court.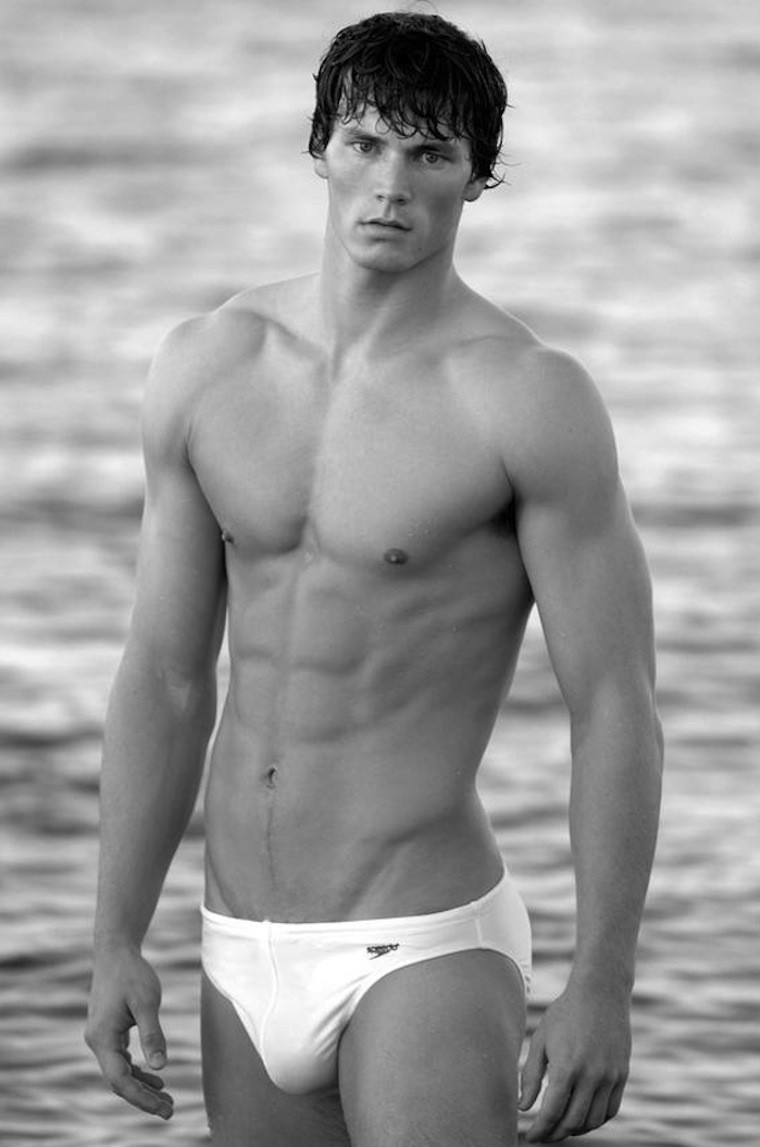 Absent from Albany, Andy and I made our usual trip to Ogunquit, Maine for an extra-long Memorial Day weekend.
Upon seeing 'Star Trek: Into the Darkness' (my first brush with Star Trek ever), I became a Cumberbitch thanks to Benedict Cumberbatch. There was also some hunky competition for my bitchdom, with the shirtless likes of male model and actor Derek Theler.
The Madonna Timeline got all personal and up in my childhood business thanks to 'Papa Don't Preach.'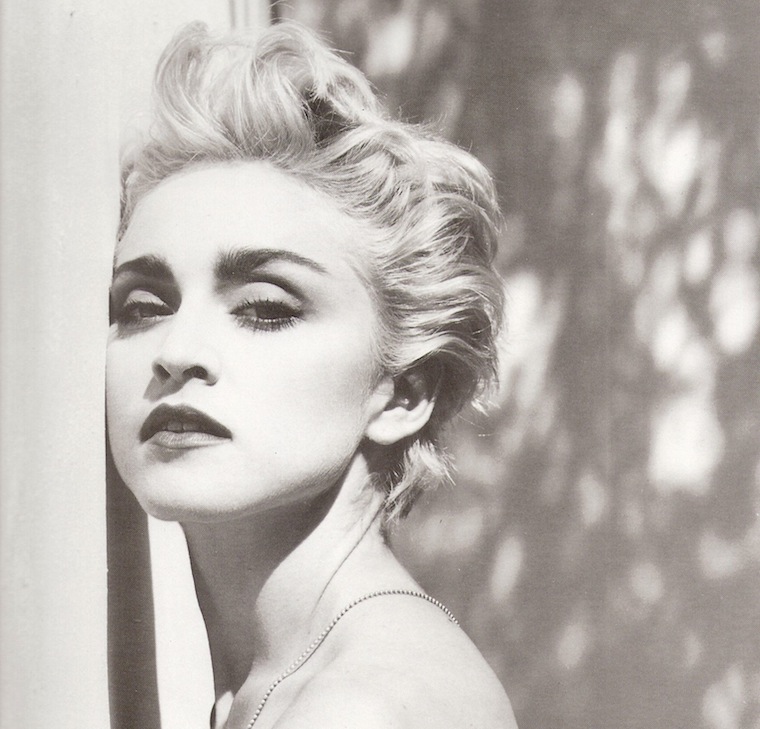 And finally, in the night, spring gave some hints of the summer to come.
Back to Blog