Outside, the wind rages and the temperatures go lower than low. Inside, it is hot and electric – and it started last weekend when Madonna turned the Grammys into her own 'Living For Love' moment. She flashed her ass, strutted her stuff, sang her heart out, and put on a killer performance. That's our girl.
Ismael Álvarez kept the inspiration going with his first crowning as Hunk of the Day.
I made this terrible confession, the repercussions of which resonate to this moment. All I can say is that I'm still sorry, and I know I hurt a lot of people. Forgiveness can only come in the form of Tom Ford.
Justin Peck, Matheus Rodrigues and Travis Van Winkle were names I hadn't known, but put them together with their photos (and bodies) and you won't likely forget.
Aaron Schock designed his Congressional office to look like 'Downton Abbey' but he is most assuredly not gay. I repeat, Aaron Schock is not gay. No way, no how. So not gay.
Jamie Dornan got naked in '50 Shades of Grey,' but this is the more gratuitous blog post '50 Shades of Male Nudity.' He gets naked in this one too, along with Channing Tatum and Harry Judd.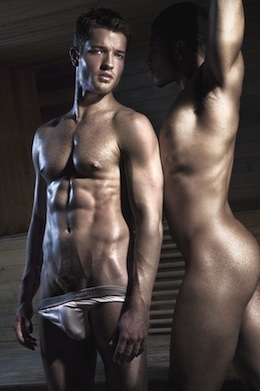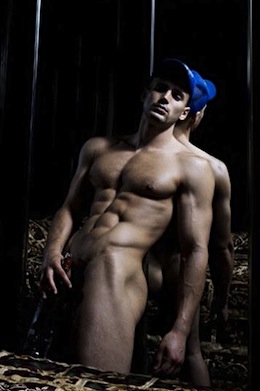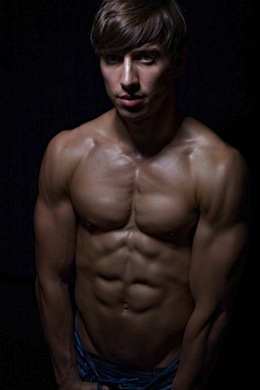 St. Valentine's Day was marked by a mix tape, old-school style. Side One had such 80's champs as Chicago and Journey, while Side Two was a little lighter in tone and artist. Tommy Page anyone?
This week's Special Guest Blog (Zords Combine!) was written by everyone's favorite Suzie Ko. She could have spilled a lot of secrets about me, but thankfully kept things on a much higher (and deeper) plane. (She's just saving the real dirt for her tell-all, which I have insisted she release only after my death.)
Newsflash: Kanye West is still a douchebag.
Finally, I posted the first-ever survey on this site, and it was a question worthy of Presidential import: who should be the first gentleman named Hunk of the Day for the third time? There were a few contenders who have received the honor twice, but it's up to you who's going to make the third charmed time. (And if you don't vote, you're gonna get a spanky.)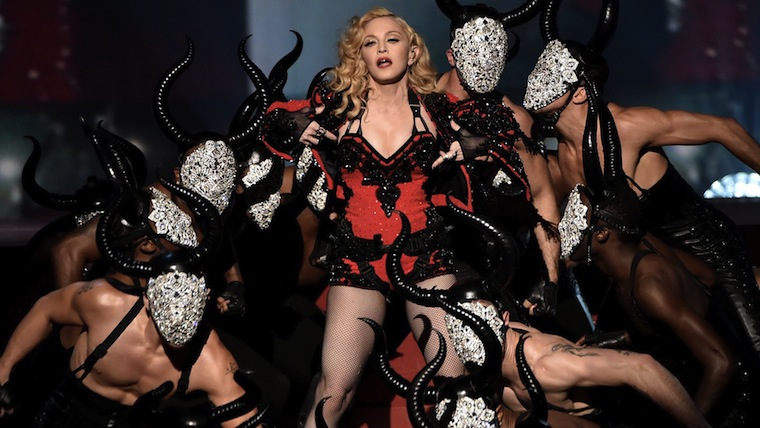 Back to Blog