Ballet dancer and choreographer Justin Peck is further proof that a dancer's routine forms the best derriere. Superficial obsessions aside, Mr. Peck is the remarkable Resident Choreographer for New York City Ballet at the ripe old age of 27. (I've got over a decade on this kid, and it shows.) His list of accomplishments is impressively extensive and dwarfs what most of us have done with double his time on earth. (Though for the record I once choreographed and danced an epic routine to the opening theme of 'Dallas.') Anyway, as Levar Burton once said, "You don't have to take my word for it." Here's a quick synopsis from Mr. Peck's website: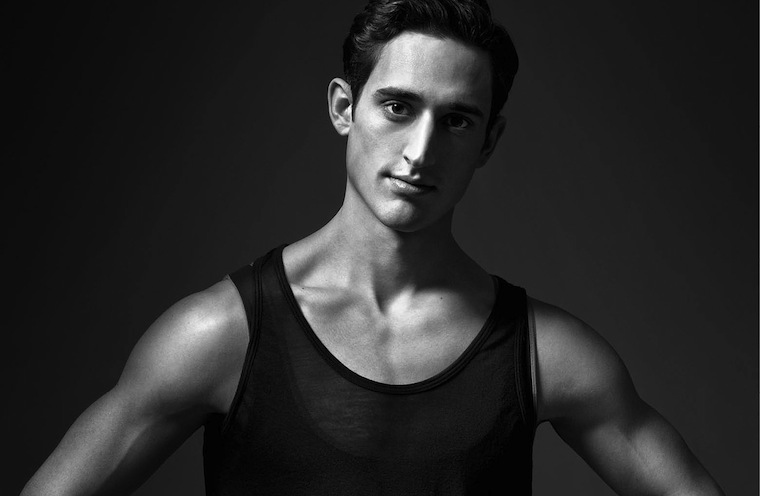 Since joining New York City Ballet, Peck has danced extensive repertoire, including principal roles in George Balanchine's Concerto Barocco,  The Firebird, Liebeslieder Walzer, Tschaikovsky Suite #3, La Sonnambula, The Four Temperaments, Brahms-Schoenberg Quartet, A Midsummer Night's Dream; Jerome Robbin's West Side Story, The Cage, I'm Old Fashioned, Glass Pieces, NY Export: Opus Jazz, Ives Songs; Alexei Ratmansky's Concerto DSCH; Benjamin Millepied's Plainspoken and Why am I not Where you Are; Peter Martins' Fearful Symmetries, Thou Swell, Waltz Project, Romeo and Juliet; and Christopher Wheeldon's Scenes De Ballet and Estancia.

Although his time at City Ballet has been eminently stimulating, Peck eventually found himself itching to explore another creative interest: choreography. Since his debut as a choreographer in 2009, he has created works for the New York City Ballet, the New York Choreographic Institute, the School of American Ballet, the Miami City Ballet, L.A. Dance Project, the Pacific Northwest Ballet, the Guggenheim Museum, NY Fall For Dance, the Nantucket Atheneum Dance Festival, and more.  He has recently been recognized for his choreographic promise, and has received favorable reviews from the New York Times, the Daily News, Vanity Fair Magazine, Vogue, New York Magazine, The Last Magazine, and Dance Magazine, to name a few.  In 2011 & 2013, he was nominated for a Bessie Award in the "Outstanding Emerging Choreographer" category.  In 2013, he was nominated for the International Benois De La Danse Award for new choreography.   His work was included in the New York Times year end best-of lists for 2012 and 2013.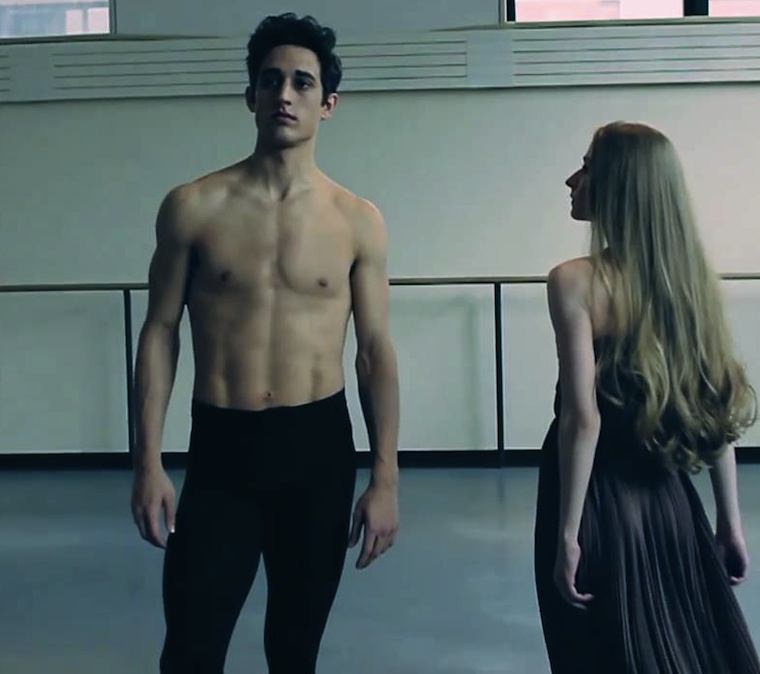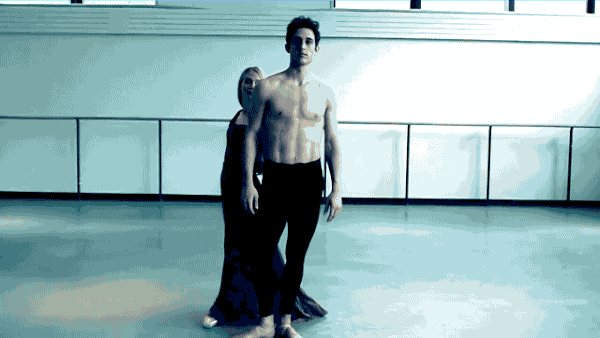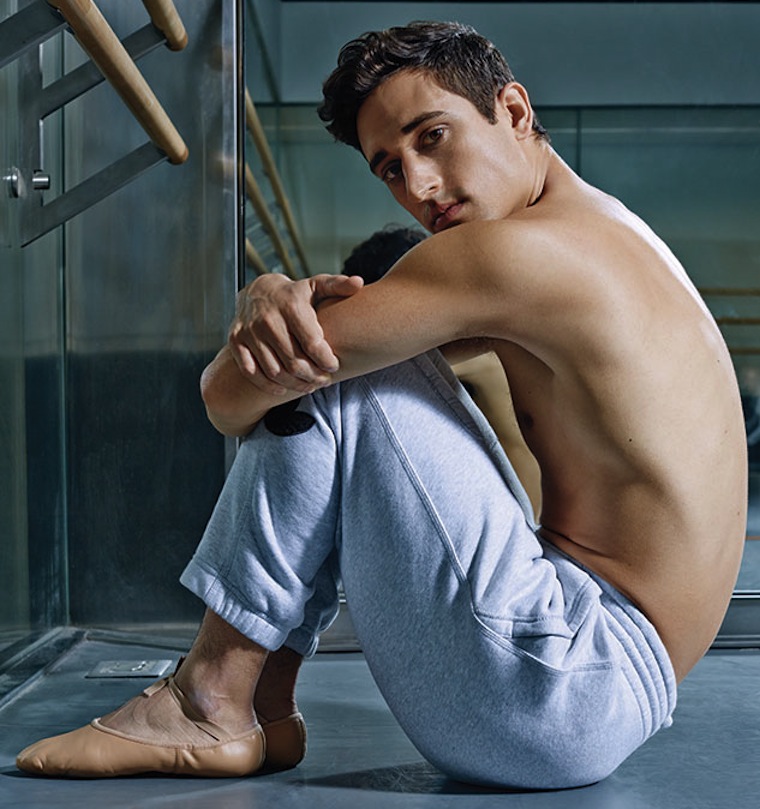 Back to Blog