Maybe it doesn't quite add up to fifty, but there are at least five nude male celebrities in this post, and that's to count for something. Kicking it off is Channing Tatum, who will be appearing in the sexy sequel to 'Magic Mike' as discussed here. That's fairly safe fare for summer, but Mr. Tatum provides some badly-needed heat for winter fun right now, particularly in the trio of GIFs below. Scroll down… (and keep your eyes peeled for Matt Bomer in the background.)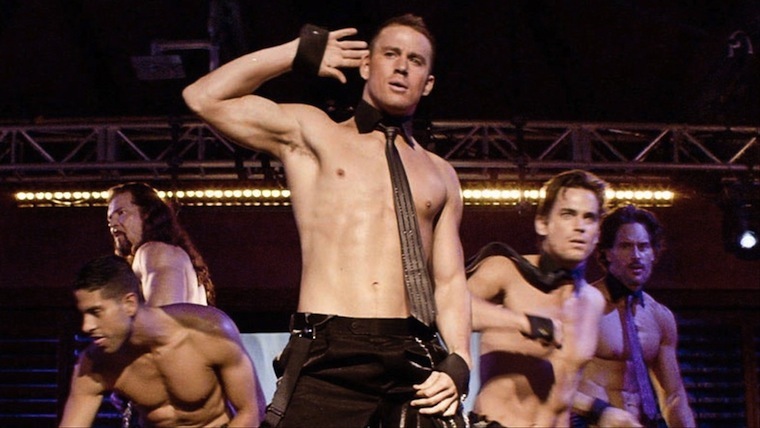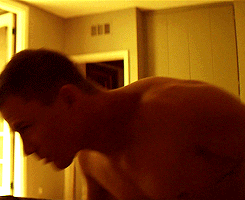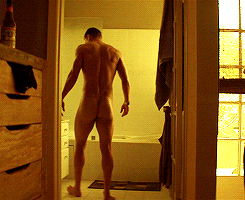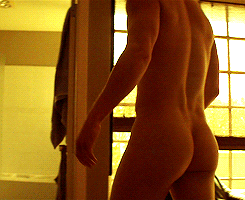 Another favorite who's appeared on this blog many times over is Dan Osborne. From his cute diving stint with Tom Daley to his steady flow of underwear pictorials, Mr. Osborne provides regular fodder for eager eyes. Here's a shot from his latest Attitude photo shoot.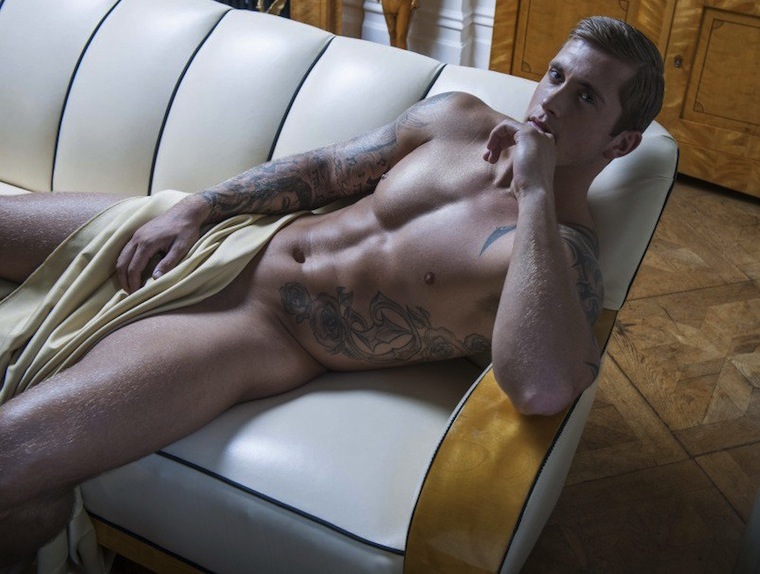 One more across-the-pond hottie comes in the form of Harry Judd from the band McFly. Clearly the most fit of that group of lads, Mr. Judd also likes to engage in some naked horseplay. Can't fault the man for that.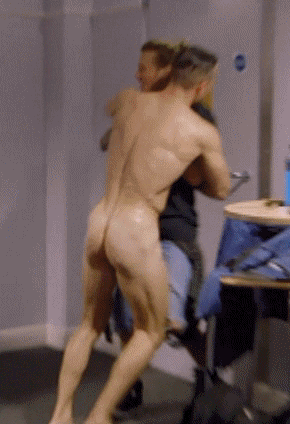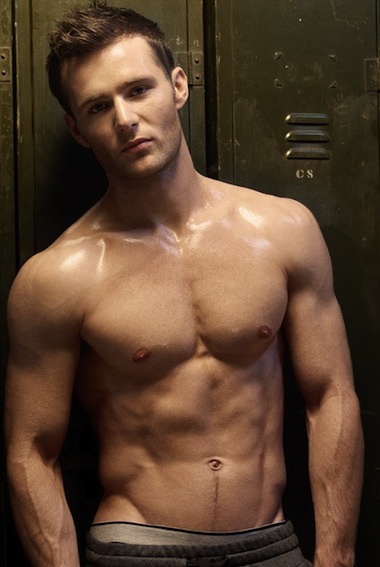 Speaking of naked horseplay, here is Jake Gyllenhaal in his nude glory. Well, almost nude, as his hand protects what little modesty is left.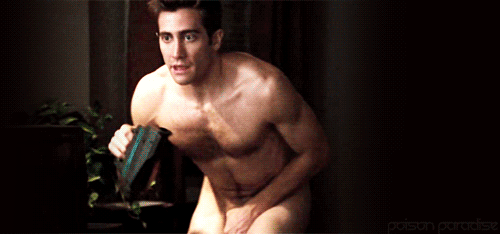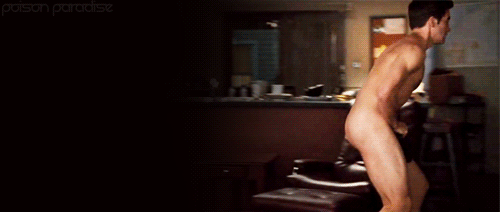 Last but most certainly not least is Jamie Dornan, Mr. Fifty Shades himself. He got naked before that movie (as can be seen in the last shot here) and he got naked in it (as can be seen in the next to last shot). There are some full-frontal nudes of Mr. Dornan floating around elsewhere, but you won't find them here. (Unless they slipped by me in the Archives, but you'll have to dig deep. Very deep.)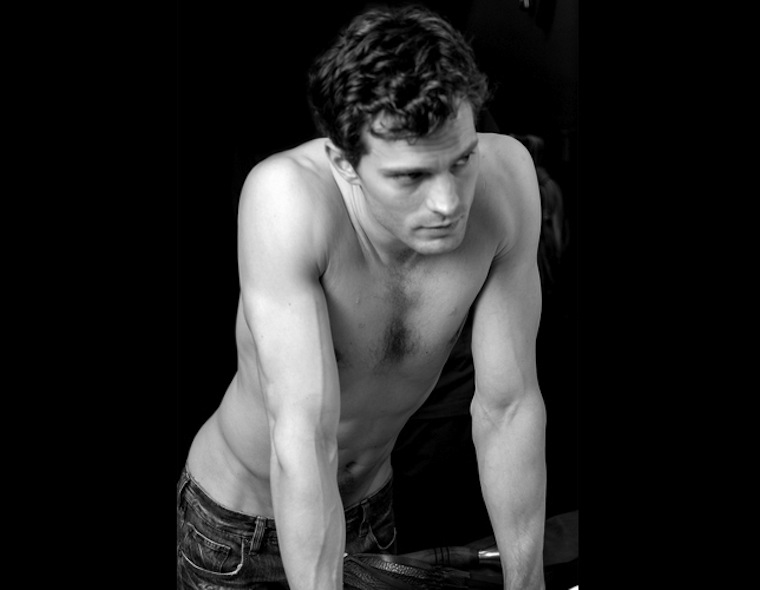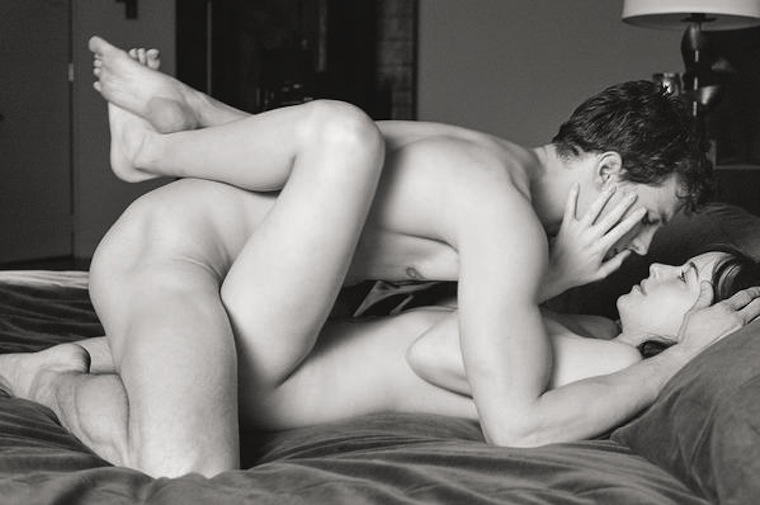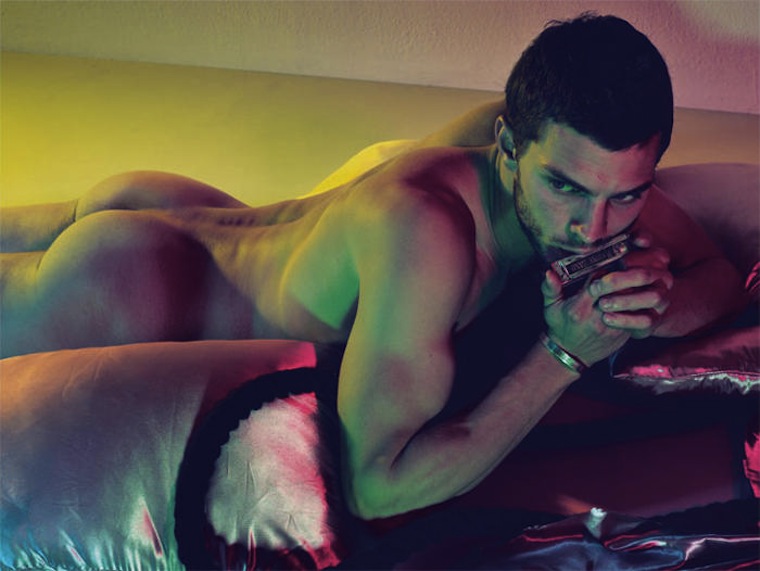 Back to Blog