It was the week that our electoral college elected a monster, even if almost two million more people (and counting) voted for Hillary Clinton, but we here at ALANILAGAN.com are moving ahead with trepidatious optimism and the vow to never stop fighting for what is right and just.
We started in quiet and stillness.
Some things will always hold true.
A delicious brunch at dp.
A glorious and unlikely pair that makes me smile.
Feeling down? Get dressed up.
This Jedi isn't going underground anytime soon.
Madonna was always late for the Rebel Heart Tour, and so was this review.
Throughout it all, we still have the Hunks of the Day: Jesse Wellens, Jay Ellis & Mark-Paul Vosselaar.
Bonus: a shirtless Ryan Gosling and equally-shirtless Liam Hemsworth.
And for anyone feeling down or frightened or simply dismayed with the state of affairs at the moment, there is always hope, and as long as I'm able I'll do my best to provide a little sanctuary and escape from the rest of the insanity.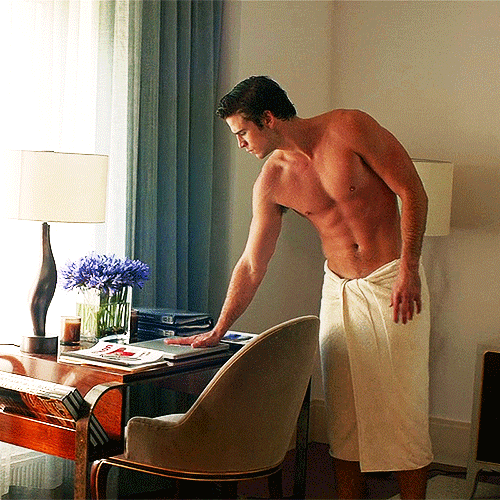 Back to Blog