Beauty breeds peace, and I think that's part of the purpose of art in this world.
It's also the reason for such natural wonders as fall, seen here.
Whatever your beliefs, the beauty of fall transcends our differences.
On a winding road beside which the dead rest, there is a peace that exists between two worlds.
Sometimes I think that beauty is the place between earth and heaven.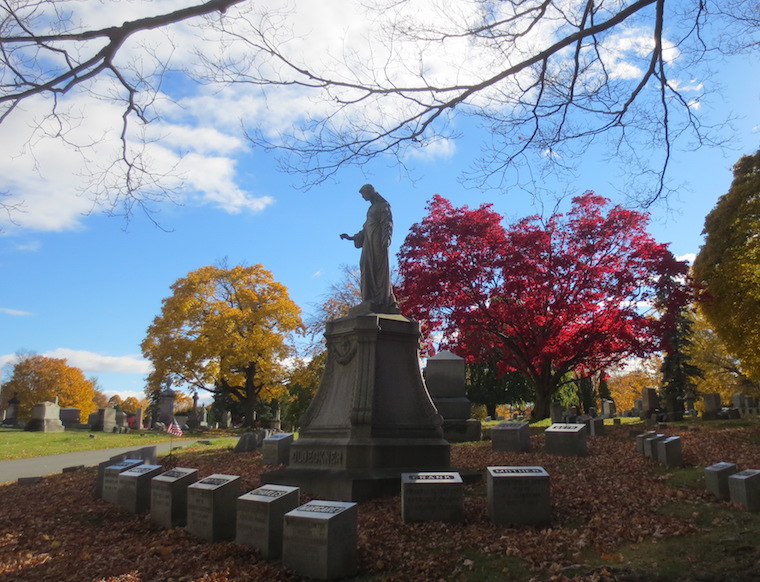 Back to Blog