Thanksgiving came and went with a quick whimper and groan, and as my pants are screaming for their lives, we recap the week where the buttons almost went bust, the kilts came off, and the Christmas decorations went up. But I'm getting ahead of myself. All good things to those who wait…
It all began with this shameless reminder that my ass is on Instagram and you should totally be following it.
A favorite on this blog is Ben Cohen, who gave the good word that his new calendar is available now.
My Christmas wish list 2016 is online with some vital requests and recommendations.
Matt McGorry shook his money-maker for his Hunk of the Day honor.
The moon is not super right now, but I prefer a slice of crescent anyway.
When Snoopy says dance, you dance.
A pair of porn stars made their Hunk of the Day debuts: Jordan Levine and Derek Atlas.
Jagged edges, pretty leaves.
Ryan Dungey gets naked to go motocrossing.
This is Christmas in a Glass.
Justin Hartley took his shirt off for his second Hunk of the Day crowning.
Some brooks are quiet, some whisper discreetly, and some babble incessantly.
As you can tell from the featured photos here, the week was mostly about the return of the Special Guest Blog, which found Nick Vannello writing about his work heading up Kilted Bros.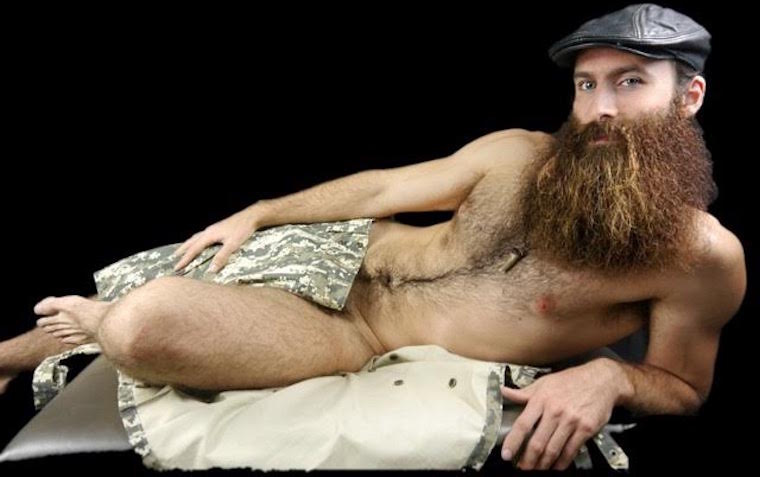 Back to Blog