On this very special day of thanks, let us show a little gratitude to the Hunks of the Day who have come before but whom you may have missed. Hunks like Benjamin Godfre, who merges art and salaciousness in erotic alchemy, as seen in his first crowning as HOD.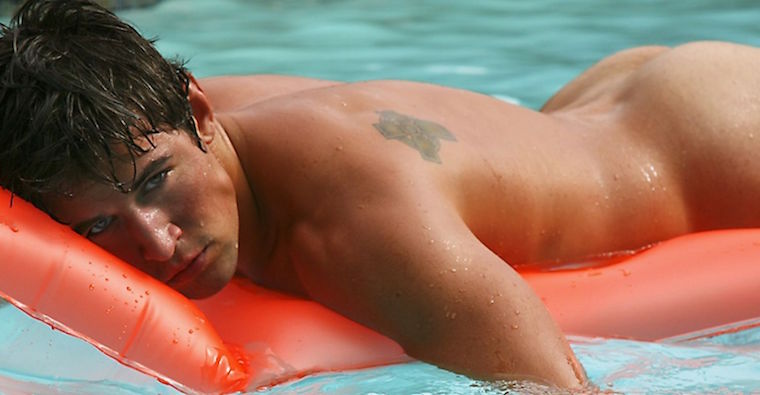 Across the pond, Shayne Ward sang his way into stardom, and the naked shots in his turn as Hunk of the Day kept that star burning. On the same continent, Chris Mears strutted his Speedo-clad stuff with Olympic caliber style.
Striking new levels of hunky bodaciousness, David McIntosh is like a juicy apple prime for the picking.
Danish male model Ken Bek strikes several scintillating poses in his Hunk of the Day feature. Recent rumors had Idris Elba hooking up with Madonna, which is a practically perfect match made in heaven, and just a little too good to be true.
As the last Hunk in this brief encapsulation, Phil Fusco is a fan favorite for reasons scorchingly apparent in his first HOD post.
Back to Blog