This sort of selfish post is usually up long in advance, so as to give people a chance to save up some money for the exorbitant purchases I'm so shamelessly asking them to make. This year, though, I'm not feeling it as much. In fact, it wasn't until my Mom's prompting about what I might want for Christmas that I even gave a wish list some thought. Not that it didn't flow easily once I remembered all the things that captured my interest this past year…
The first item is, to no one's surprise, a bottle of cologne. Rather than a decadent but special-occasion-only fragrance that gets brought out for the holidays (Tom Ford's 'Santal Blush' or Vreeland's 'Absolutely Vital' come to mind) I'm asking for something more utilitarian, for everyday office wear: Bois D'Orage, by Pierre Bourdon for Frederic Malle's lovely line, Editions de Parfums, available at Barneys.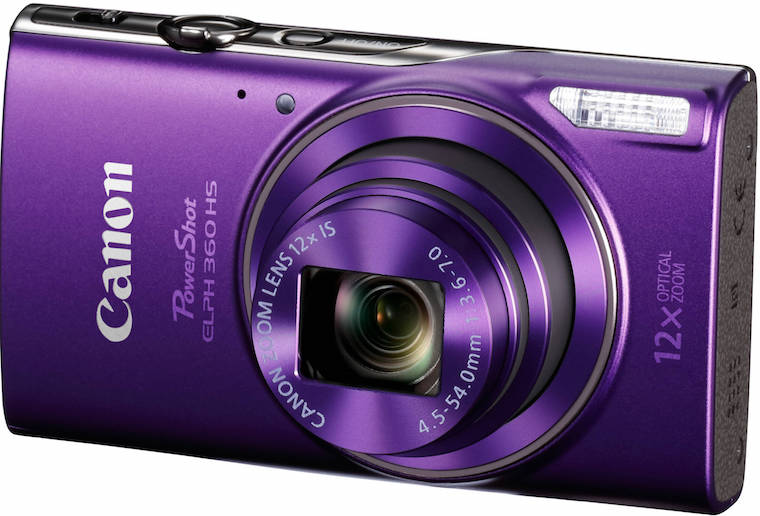 The second, but probably more important request given my website and travel-penchant is the updated ELPH camera that I've had for a few years now. My little green friend is on its last legs, so I am in dire need of an upgrade, and purple is the way to go. The Canon PowerShot ELPH 360 HS (in Purple) is the current version with all the bells and whistles I need for traveling.
A pair of Tom Ford items makes it onto this year's list, as precious as two turtle doves, and they're actually quite reasonable when you consider the price of a bottle of one of his Private Blends. In this wish instance, there is a Hydrating Lip Balm or Anti-Fatigue Eye Treatment. [Sigh] – I've reached that age. And what the hell, let's go for three: the Oud Wood Body Moisturizer.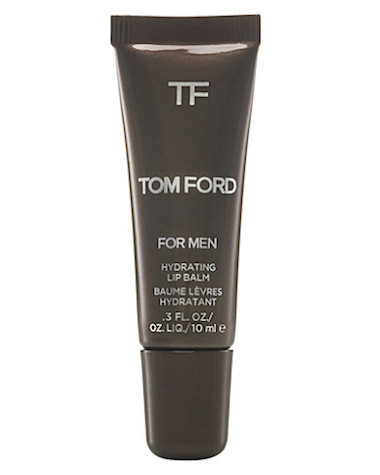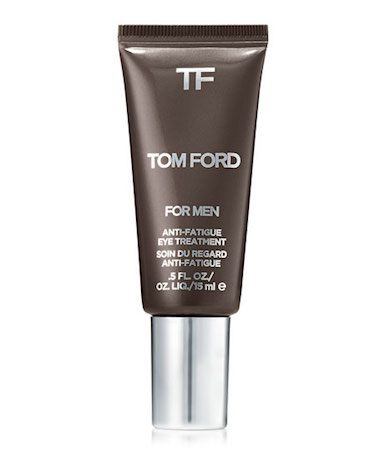 Gift certificates are always appreciated: Brooks Brothers, Barneys, Bluefly & Sephora all work well. Or if you're just looking for a trip to give me, make it in the name of a journey to the Southwest, where I'd love to close out The Delusional Grandeur Tour in peaceful, spa-like style. I've been wanting to visit Arizona for quite some time…
When all else fails, and you long for some stocking stuffers or more economical treats, there's always my Amazon Wish List. Everyone knows I love a registry.
Finally, after several years, I continue to be taken by the elusive  Jeremy Scott Adidas Wings 3.0 "Gold", Size 10. This is only available on eBay search, and even that will prove tricky, but t's a dream until it becomes reality. (These are not to be mistaken for similar wing-tips that Mr. Scott has produced – these are the ADIDAS JEREMY SCOTT WINGS 3.0 GOLD SNEAKERS.)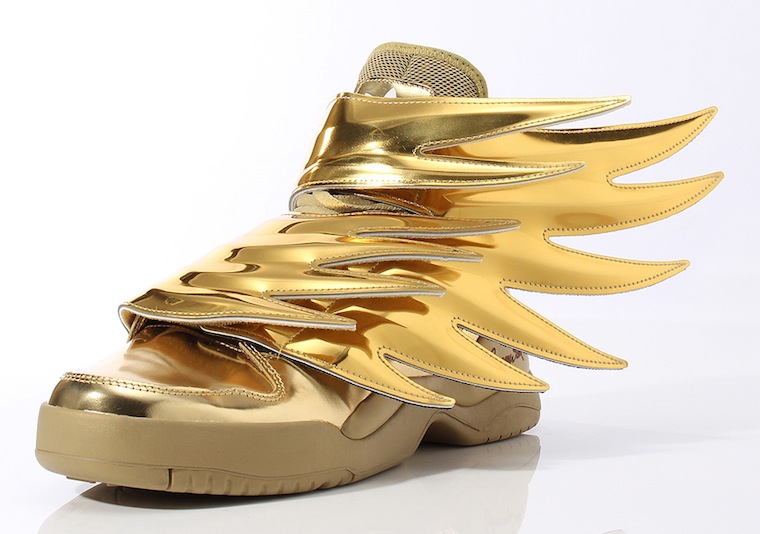 Back to Blog