The official Halloween post comes in a few hours, but before we get there let's have our traditional look-back at the previous week. It was one in which fall most definitely arrived, in the form of win, rain and even a bunch of unseasonal snow. There's no looking back now. We're in it.
The party event of the year got a revamping, and I got all dressed up for it.
I returned to a very wet Boston, and a sweet reunion with Kira.
The weather was wild but somehow wonderful, enough so that I stalled leaving.
Boston beauty has a way of remaining in the heart.
Longing for summers past… and future.
Pietro Boselli's shirtless workout routine.
The Hunks of the Day kept things hot: James Marsden, Paolo Roldan, Jake Arrieta, Eddie Judge, Griffin Barrows & the guy featured in the photos for this post, Sam Morris.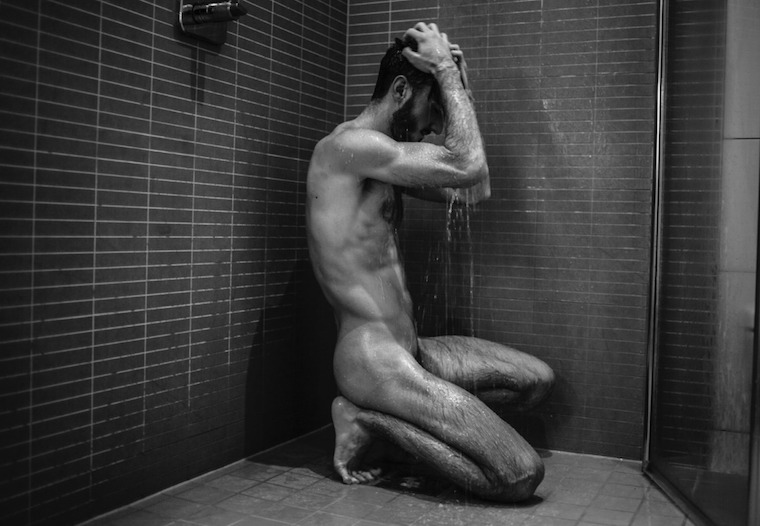 Back to Blog