The Hunk of the Day feature, one of the most popular of this wayward blog, has been lacking in its daily aspect of late, so I will try to rectify that in the coming days, starting with this hunky recap.
We begin with looking back at an Essex hunk, Lewis Bloor, whose across-the-pond splendor transcends oceans and seas.
French Olympic wrestler Luca Lampis has buns of steel, and shows them off in his Hunk of the Day post.
The actor-model hyphenate gets a glorious work-out in the fine form of Ronnie Cash.
Put your dukes up for Amir Khan.
A hairy chest will always be a hit on this blog, as evidenced by the hirsute body of Benjamin Alfonso.
Two-time Hunk of the Day Wayne Parker Gregory looks best in a jockstrap.
Victor Gaspar looks great in Calvin Klein underwear, and out of it.
And Trevor LaPaglia looks good in and out of motion.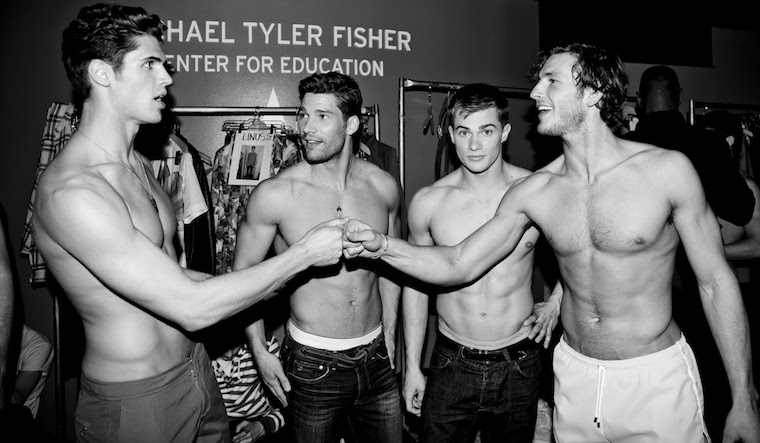 Back to Blog