This is always a bittersweet day – more sweet than bitter – but there's always a sadness in leaving Ogunquit – even if it means the summer season has just begun. Most of the time, it's the most beautiful day of the weekend, which makes leaving doubly difficult. I'll do a quick chronicle of this year's trip in a it – for now, the usual Monday morning recap.
A very hot start to the week, as Gus Kenworthy showed off his naked ass at noon.
Two-time Hunk of the Day Daniel Rodrigues looked in a mirror, with good reason.
A beautiful Boston afternoon. And again. Beauty in a building.
Here's a hyphenate you don't hear very often: real estate agent-male model Donnell Blaylock Jr.
Sweet plum blossoms.
One of the younger Hunks of the Day: David Henrie.
Diana Vreeland knows vivacious and bold.
The kind of snow you can't blow.
The bulge and the butt of Marshall Arkley.
Nothing I can do, a total eclipse of the heart.
A Hunk of the Day whose name says it all: Rocco Hard.
Putting my butt where my mouth is. A preamble for this naked male celebrity post.
Jake Shears, shorn again for his second Hunk of the Day post.
The exquisite Sakura Cocktail, or as close as I could get.
When hunks go glam: Danny Glam.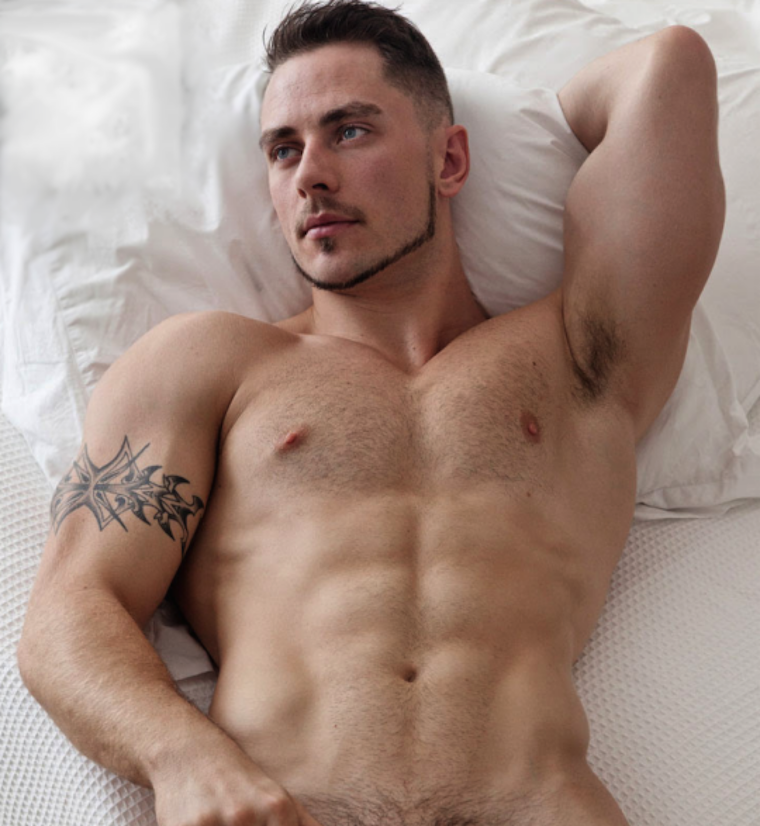 Back to Blog