One of the highlights of the Albany Pride Celebration is the semi-formal kick-off to Pride weekend, as put on by GLSEN NYCR (Gay & Lesbian Straight Education Network – New York Capital Region). It's the only somewhat formal dress-up event, and as such it sparkles a little bit more. This Friday they are transforming The Egg Performing Arts Center, at the Empire State Plaza, into a burlesque bordello and dance hall, where the sights and sounds of a French cabaret will swirl attendees into a decadent world of saucy French delights.
Having been lucky enough to attend their Great Gatsby event, and last year's Breakfast at Tiffany's party, I can assure you that this will be a grand time. Fine food will be on hand, as well as an open bar (beer & wine), in addition to a display of one of the most impressive silent auctions in town. Better yet, this evening's proceeds will go towards funding the Safe Schools Advocacy & Bullying Prevention work of GLSEN NYCR, as well as area scholarship programs that focus on empowering LGBTQA youth as they prepare to enter the workforce. There will also be awards for an empowering local educator, an outstanding youth and our ally of the year.
The black tie is optional (very optional, so relax if you don't have one, black or otherwise), a feather boa is encouraged (in my book, it always should be), and the only thing that's an absolute requirement is a fun attitude (and even that can be left at home because you'll find a new one at the door).
The night begins at 5:30 PM at the Egg Performing Arts Center at the Empire State Plaza, Friday, June 12, 2015. Tickets are available here.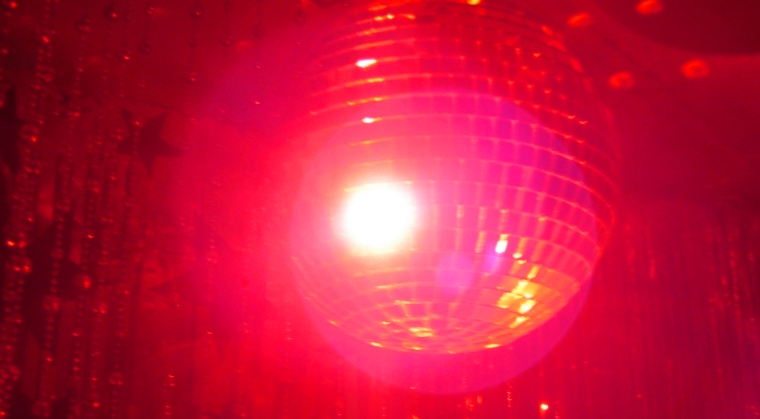 Back to Blog