"You mustn't give your heart to a wild thing. The more you do, the stronger they get, until they're strong enough to run into the woods or fly into a tree. And then to a higher tree and then to the sky."
On Friday, June 13, 2014, the eve of Capital Pride Albany, GLSEN will be holding their fabulous formal fete – and this year it will be based on a 'Breakfast at Tiffany's' theme. I've always found that movie very glamorous, but with an undercurrent of serious and sometimes melancholy intent. The party will focus on the glamour and the fun, with an undercurrent of support for a worthy cause. There's nothing I like better than a party for a good reason, and in this instance you get to feel good about feeling good.
This enchanting event will take place one month from today, on Friday, June 13, 2014 – the evening before the Pride Parade and Festival. As the only somewhat formal event of the Pride season, this is your chance to get dolled-up, slip into something spectacular (with a feather boa if it's to your fancy), and mingle with some of the finest folks – all at the rustically elegant Albany Lake House. Relax – the black tie is optional – no one is going to go all Anna Wintour on your ass – we just want you to show up and enjoy yourself!
The event runs early, from 5:30 to 8 PM, so as to give you ample time for pre-Pride partying after our get-together. You may order tickets (starting at $40) at their website, www.glsengala.org, to insure you don't get left out of the loop. All funds benefit GLSEN YouthPride and The Center Youth Scholarship Fund. I hope to see you there! (You simply must see my shoes…)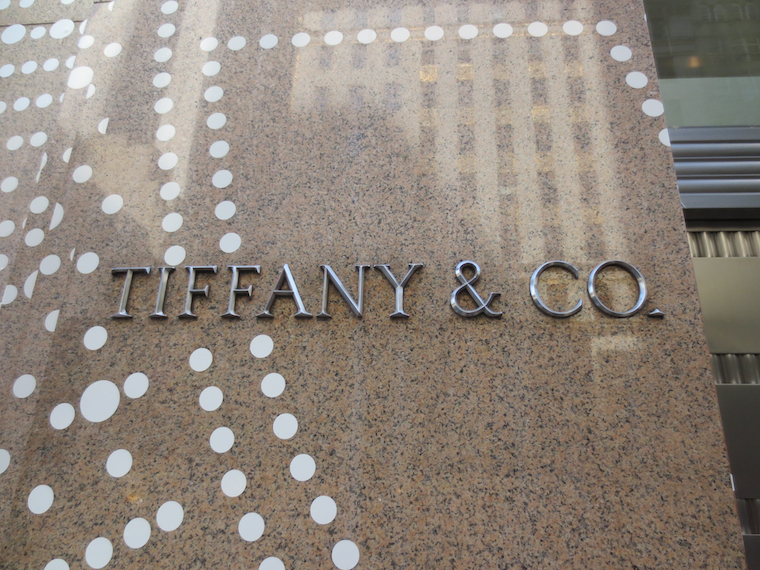 "It's useful being top banana in the shock department." ~ Breakfast at Tiffany's
Back to Blog