Category Archives: Gratuitous Nudity
Concluding our day of male models, I offer you this former Hunk of the Day, David Gandy. It pushes the limits of what I normally post on this NSFW site, but if I've already been banned where you work (as I have where I work) then Mr. Gandy's almost-full-frontal shot here won't make much of a difference. And his ass, well, we have never drawn that line. Where words fail, beauty speaks.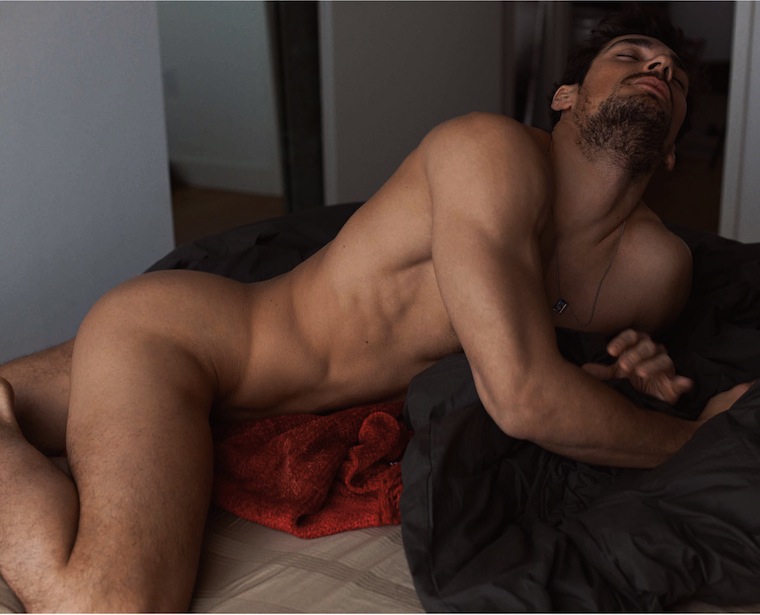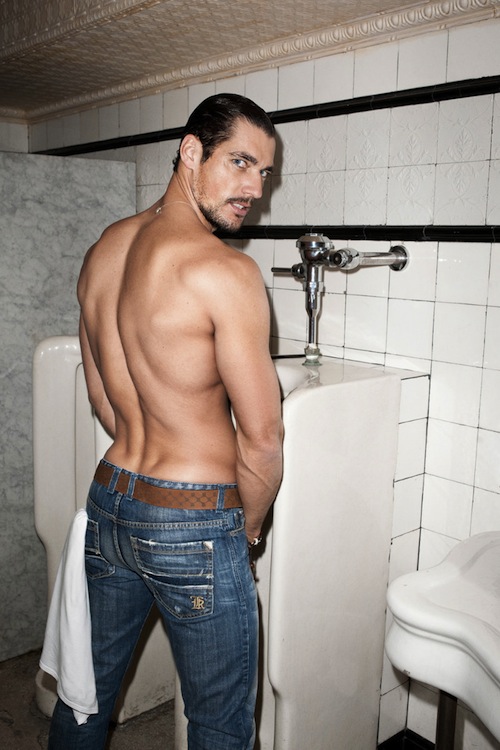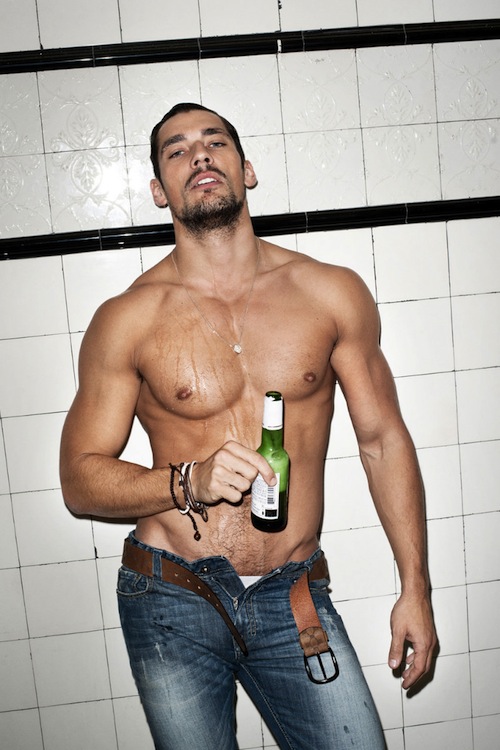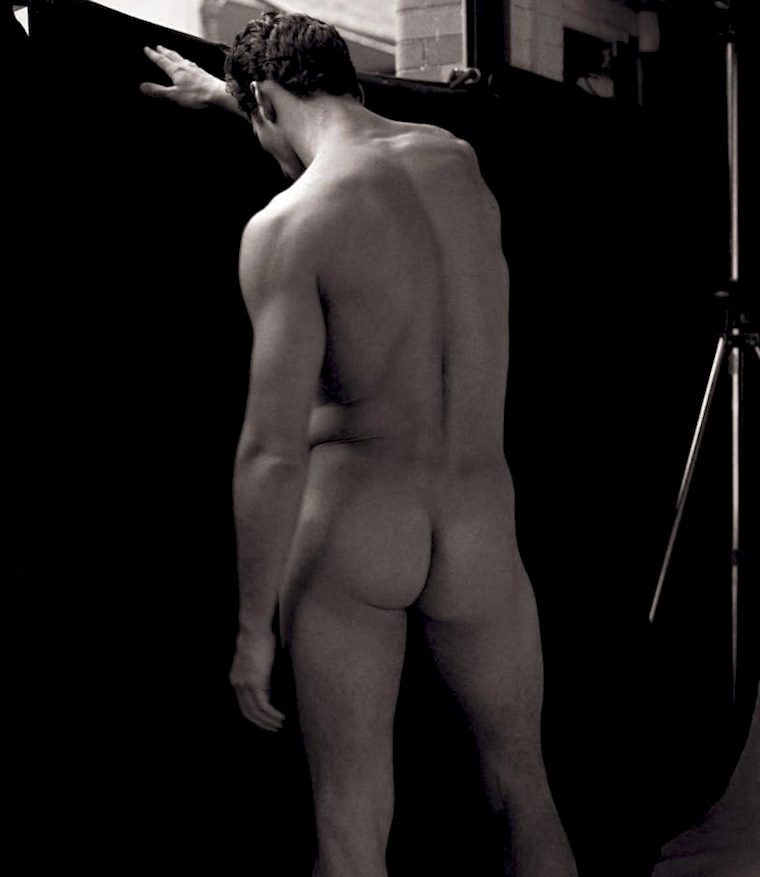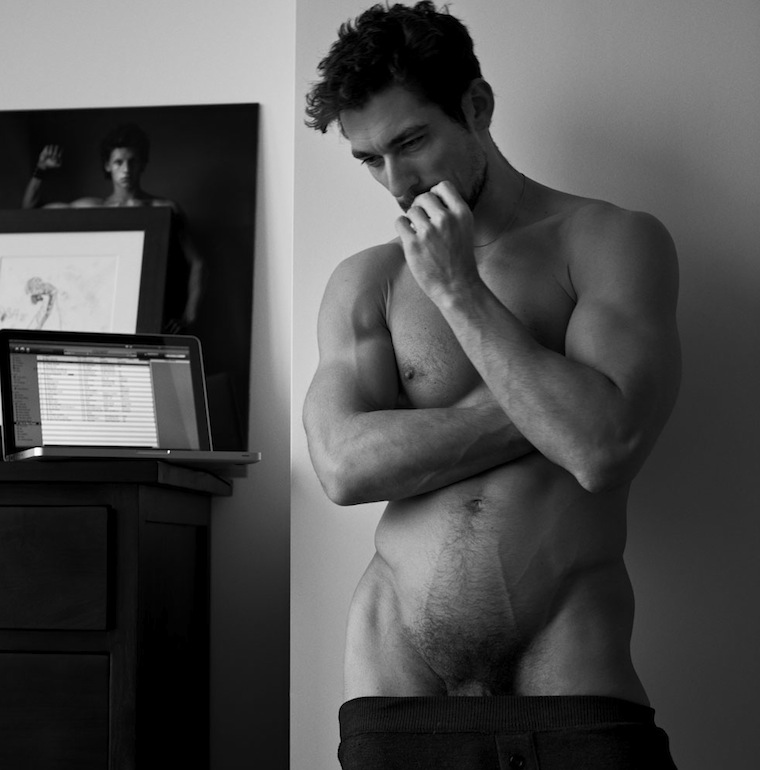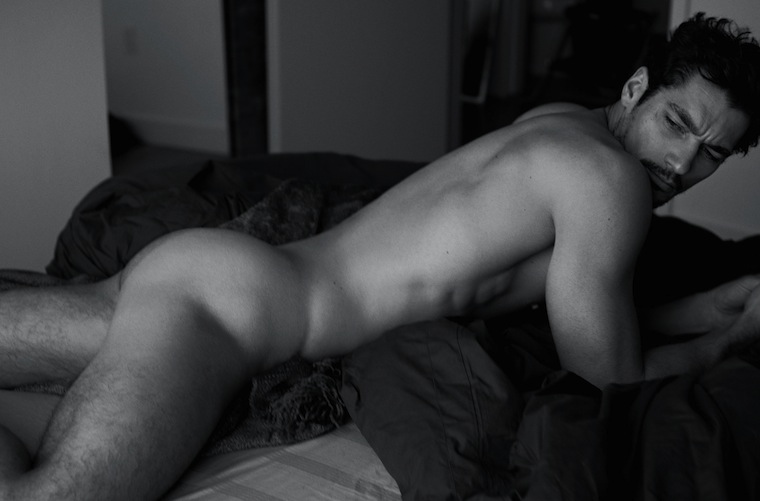 Continue reading ...