There are little moments of happy coincidence, bits of providence and luck that tickle this winding life, and that serve to remind me nothing is ever to be taken too seriously. Or isn't it? Case in point was this accidental color pairing of Andrew Christian underwear and a stalk of freesia from the supermarket. It happened the last time I was in Boston, and I didn't make the connection until I returned to upstate New York and downloaded these photos. These are the seemingly insignificant sign-posts that direct us on our way, that let us know we are where we're supposed to be, or at least on the right path. Little is simple coincidence. It all means something.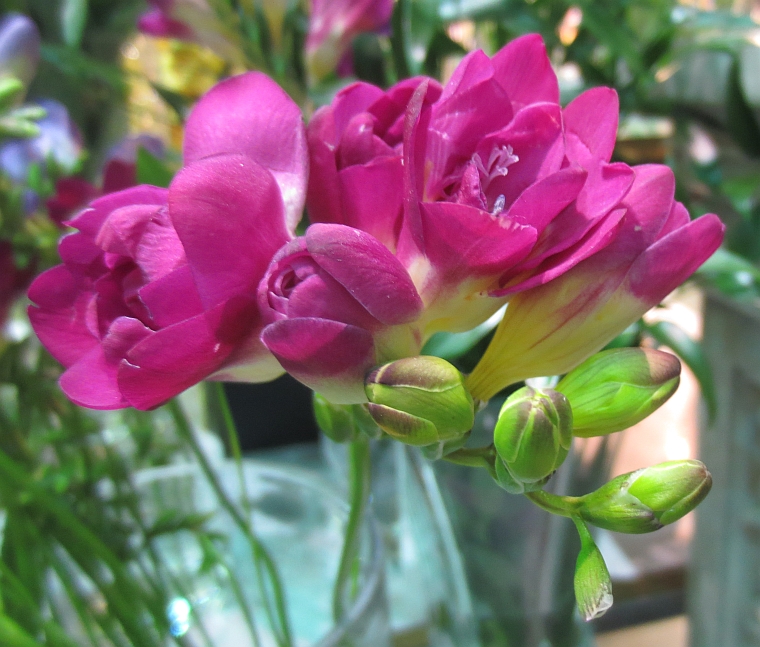 As to what my underwear matching the spray of flowers in the local market might signify is anyone's guess. I just know that it felt good, it felt right, and that night in the supermarket, as Kira and I were picking up food for breakfast the next morning in the Boston condo, I was right where I belonged. It wasn't a big fancy sign – there wasn't glitter or sparkle or fireworks – there was simply a feeling of calm and contentment.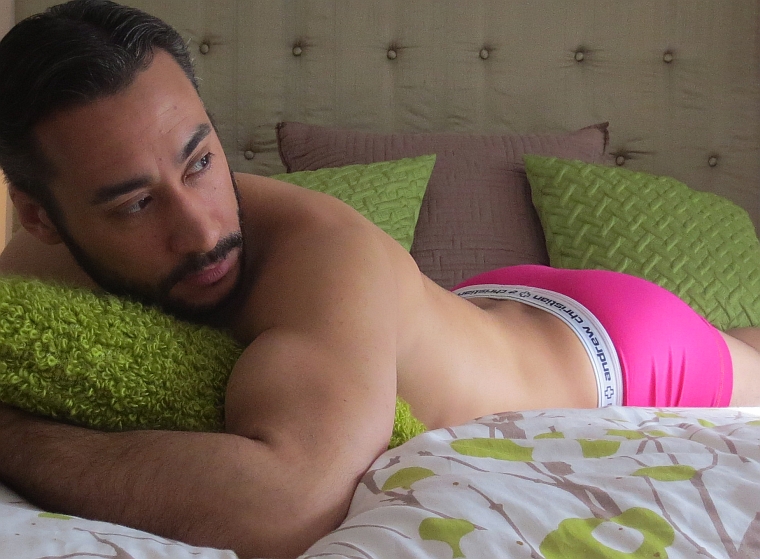 The signs can be subtle, and easily missed, but as much as I play the ostrich with his head in the sand (feathers included), I'm rarely that bird. I've always been aware.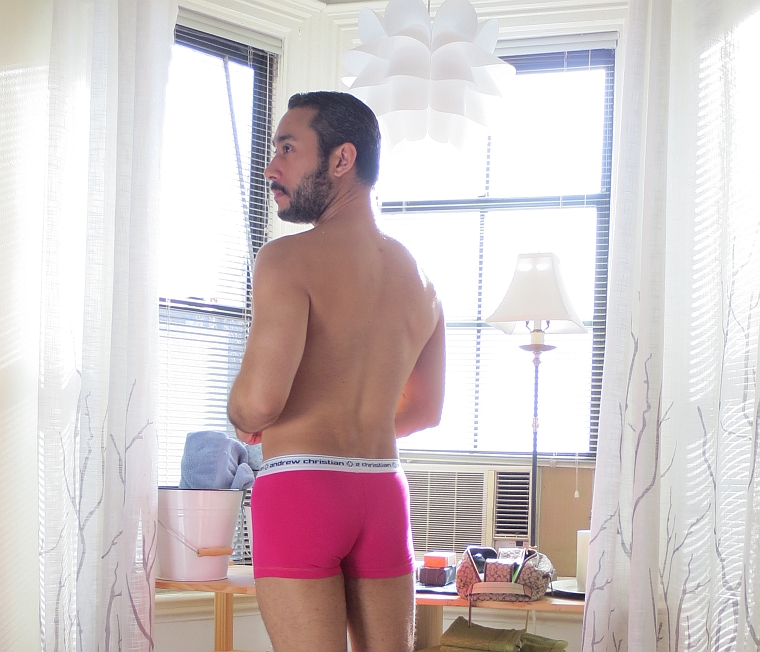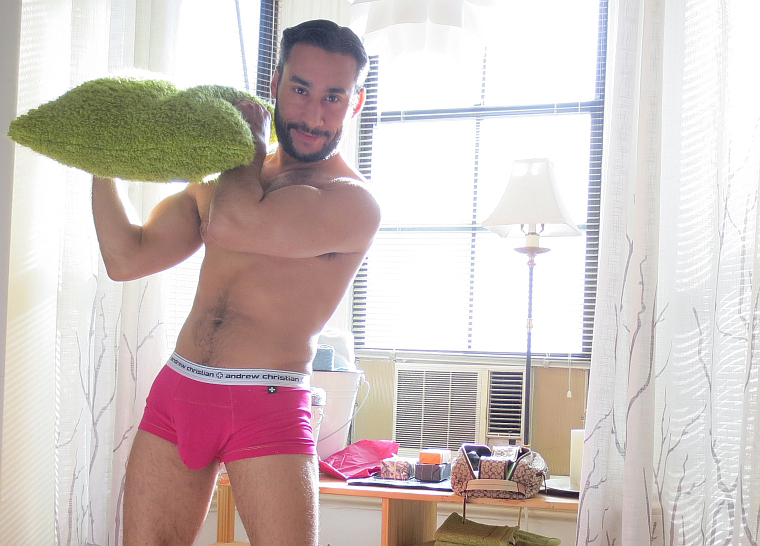 As for these comfy Andrew Christian trunks, I like the color as much as I like how they feel. They fit as finely as these Hanro briefs, but come with a brighter palette. (Of course, I still prefer how someone like Quinn, Brent, or Colby wears them. I'm guessing you may too.)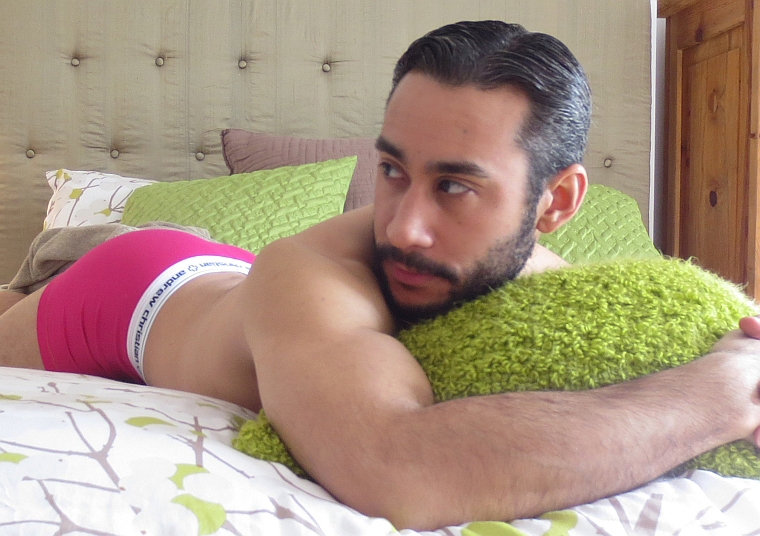 And since I'm not Miranda Priestley, I have no problem with the freesia either.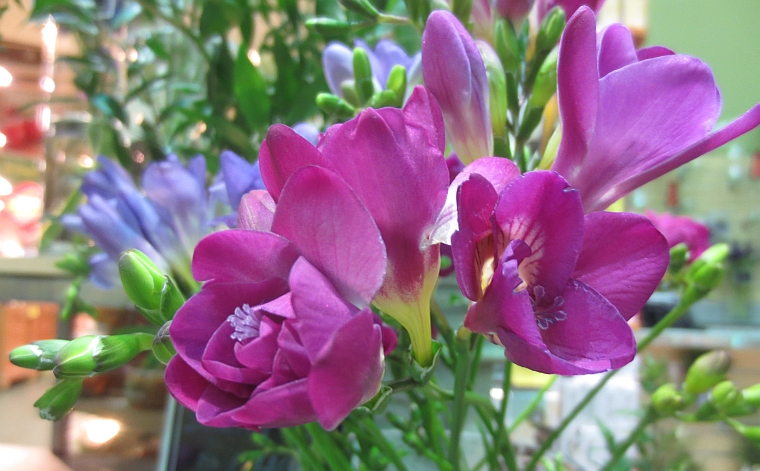 Back to Blog