The Hunk of the Day feature is one of the most beloved parts of this website, but some of the earlier selections may have gotten buried in the Archives (though if you want to check whether your favorite shirtless male celebrity has been featured here, type their name into the 'Search' feature and see what comes up). For today, a little look back at five hunks who previously graced this site and deserve a second look.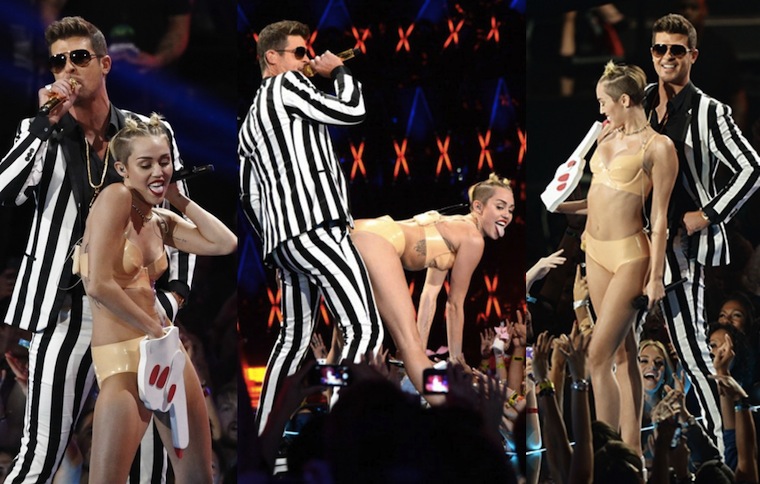 Before he got all pimped-out and kinky with Miley Cyrus, Robin Thicke was strutting his sexy stuff shirtlessly as a Hunk of the Day last October.
Matthew McConaughey was generous enough to offer a peek of his balls (bonus!) from this gun-toting scene.
The also-giving Andrew Christian has provided much man candy to fill out his sexy underwear, and one prime example of this is Colby Melvin.
Super male models were represented by Tyson Beckford – a naked Tyson Beckford, you're welcome.
Finally, singing the sweet song of sexual stimulation, Adam Levine was a Hunk of the Day last November. Even better than Jagger.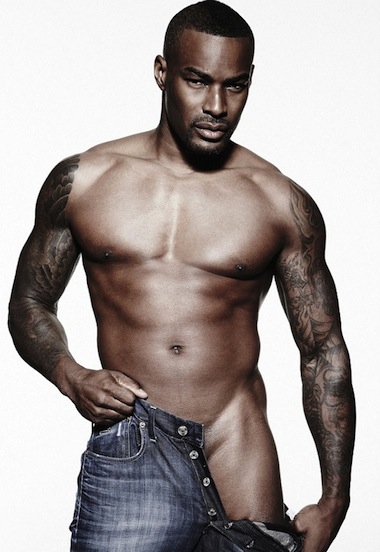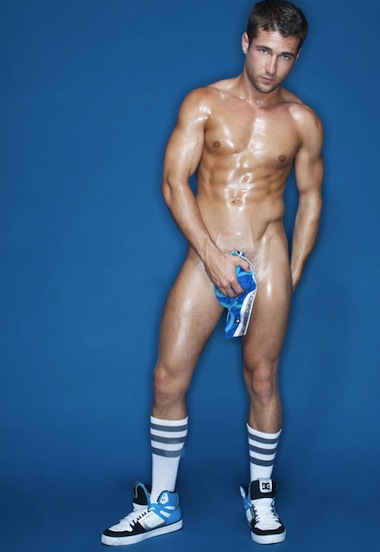 Back to Blog