There are certain men who come and go on this site awfully quickly, but there are others who come, and come back for more. This post is a brief collection of some of the greatest hunks that have graced the site over the years. Each is a classic in his own right – and a few even have their own sub-category here (an honor usually reserved for the likes of Madonna or Tom Ford).
We begin with Harry Judd, who's taken off trou here even more than Nick Jonas. Mr. Judd has been in his underwear, and out of it, sharing his birthday cake, and his birthday suit with equal aplomb.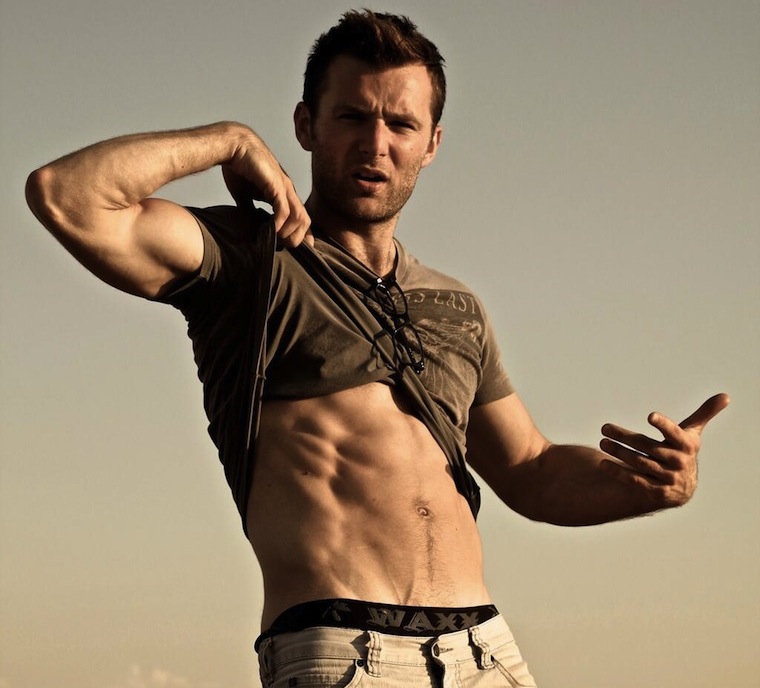 Next up is Darren Criss, of 'Glee' fame. My bad-gay confession is that I haven't seen the show in years. Is it still on? Makes no matter. Mr. Criss is beautiful with or without a singing showcase on the boob tube.
Speaking of those with fantastic sub-categories, here is Ben Cohen. Click on this and keep scrolling down, down, and down.
Tom Daley has a pretty substantial sub-category too, but Jack Mackenroth has a more bountiful booty.
Last but not least is Dan Osborne. He's been here more times than I can right off recall, but notable appearances include this naked one, this nude one, this totally starkers one, and this one of his ass.
Back to Blog