A hint of leg, a tip of the toe.
A hint of heel, a slip of the sole.
For all the foot fetishists out there, this is your Christmas gift come early this year.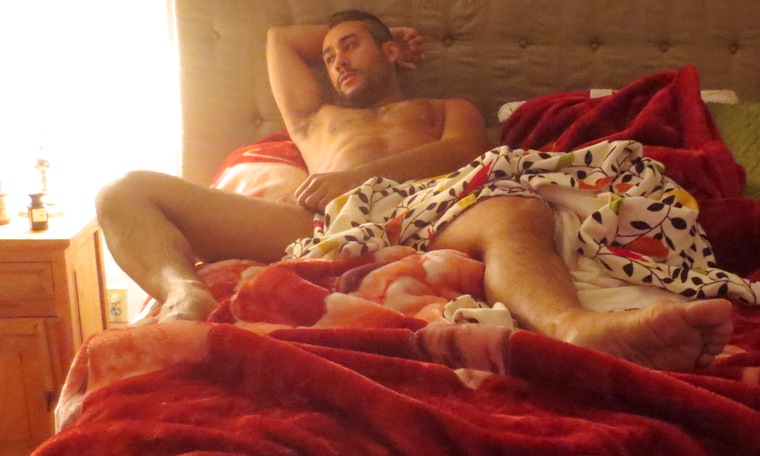 Let it never be said that I'm not a giver.
I'll give you the shirt off my back and the shoes off my feet.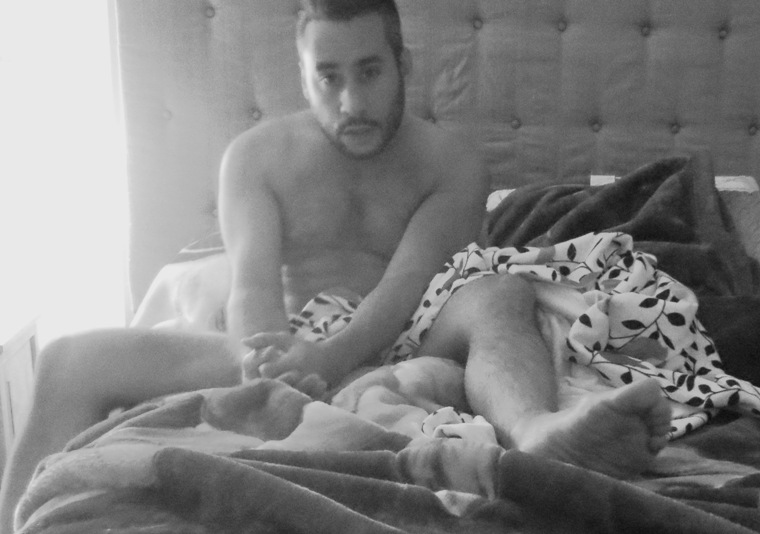 All I ask is that you leave a delicious blanket behind.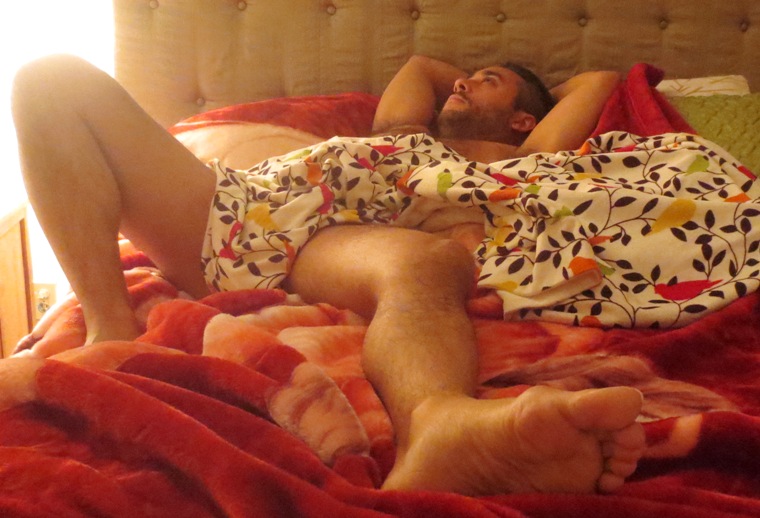 Something to cover the naughty bits.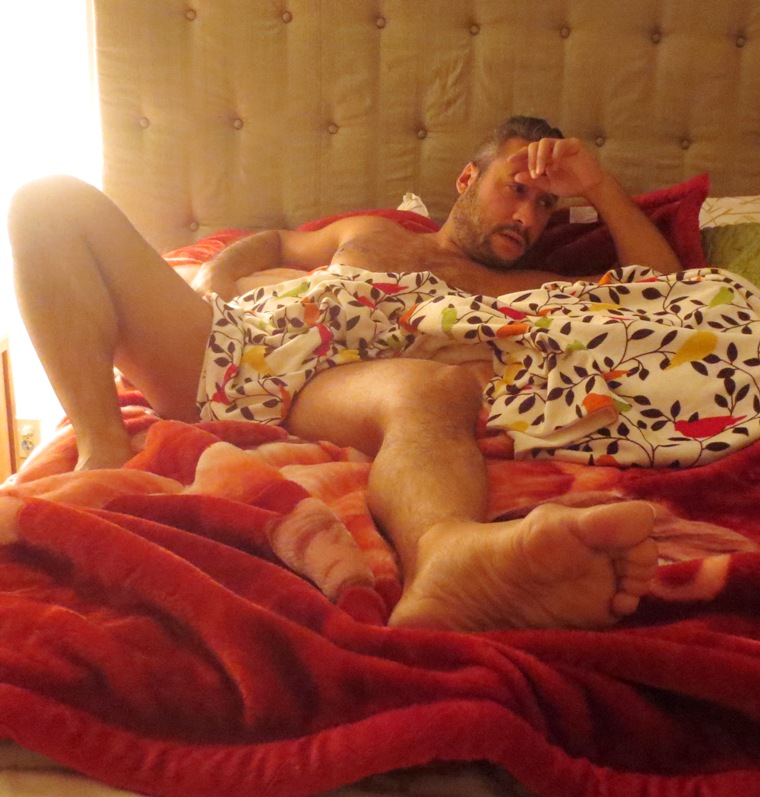 Back to Blog