Having waxed rhapsodic about Harry Judd previously here about on of his many fine Attitude shoots, I'll let these photos do the talking( for the most part) on this go-round. The McFly member and Dancing with the Stars champion is perfection on all fronts, from the banging body to the British accent. (If I have one fetish, it's an accent.)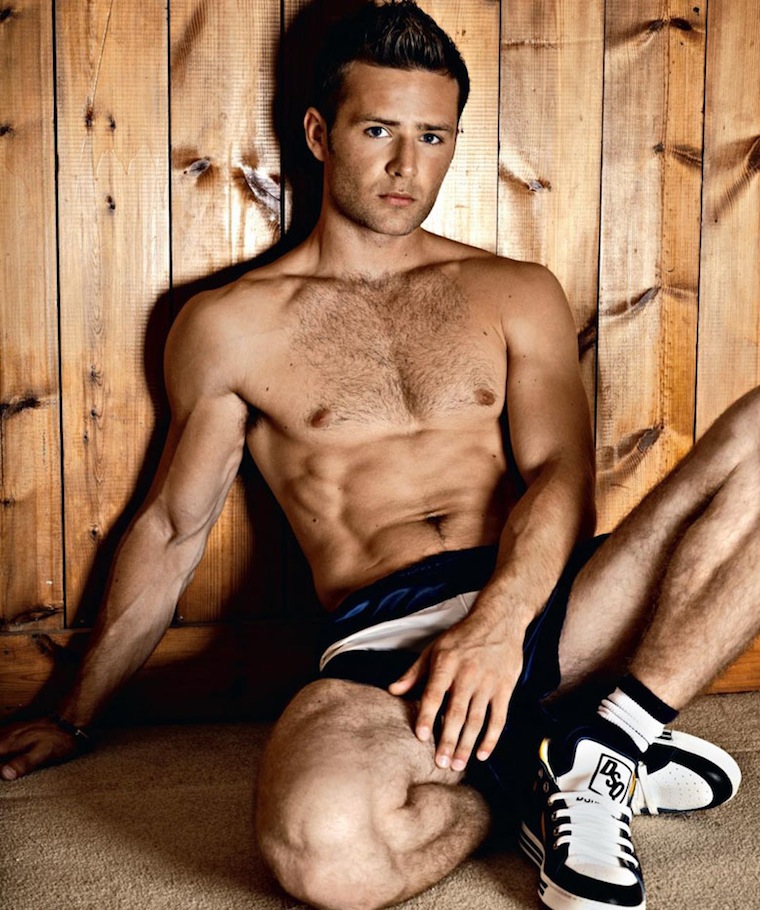 While I have't a clue what Mr Judd is up to these days, I vaguely recall reading a story on Boy Culture that his band McFly recently performed one of their first US shows.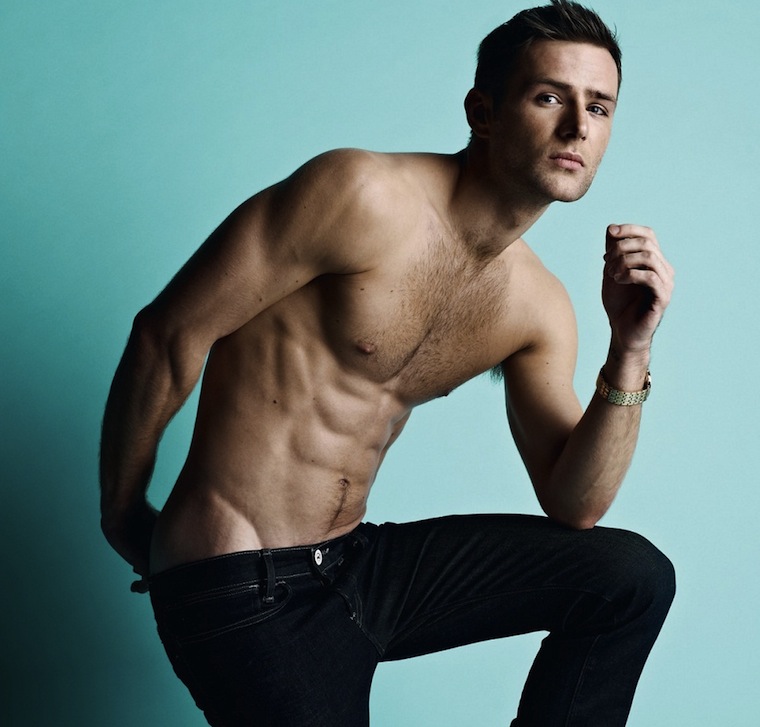 Butt let's face it, no one checking out these shots is here for the music, so without further ado let's just get to the money shot – or, more accurately in this case, the coin-slot shot. How many rolls of quarters is it gonna take?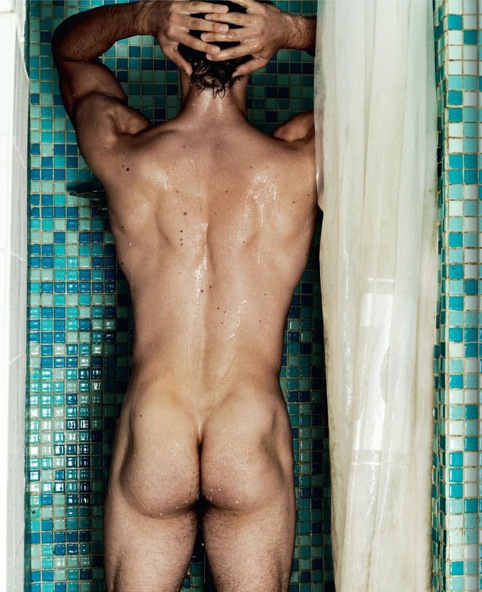 Back to Blog