The sins of Christopher Columbus are being celebrated today, but since you can't discover what someone has already discovered, I'm going to take the day and dismiss the honor as we move forward by looking back. Our typical Monday recap begins now.
It started with this glorious bit of pornography.
An impromptu visit to New York City illustrated how much wonder there can be in a single night.
It also showed what happens when there is no sleep.
There are naughty books in this world. (Or are there?)
Though limited, there were Hunks of the Day, and they included Jason Morgan and Ed Harbourne.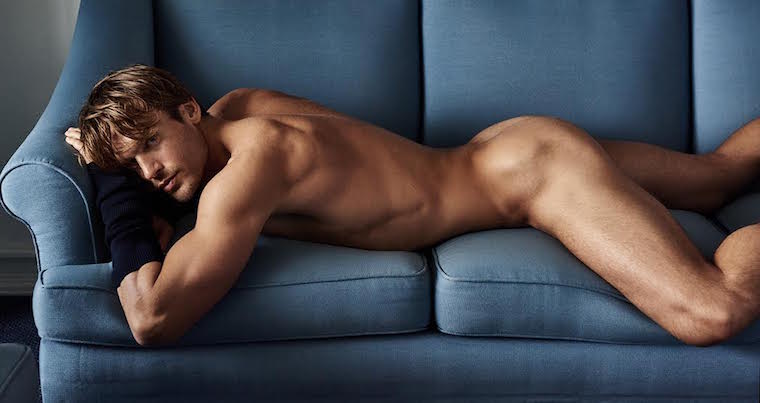 Back to Blog