Here is a glimpse of the glory that is Ogunquit, as our real lives intersect with my online adventures. We are scheduled to depart this lovely town tomorrow, as our annual fall visit comes to a close, and we do so with our usual tinge of sadness. Still, there is something of comfort in such beauty, and we always leave a little richer than when we arrived.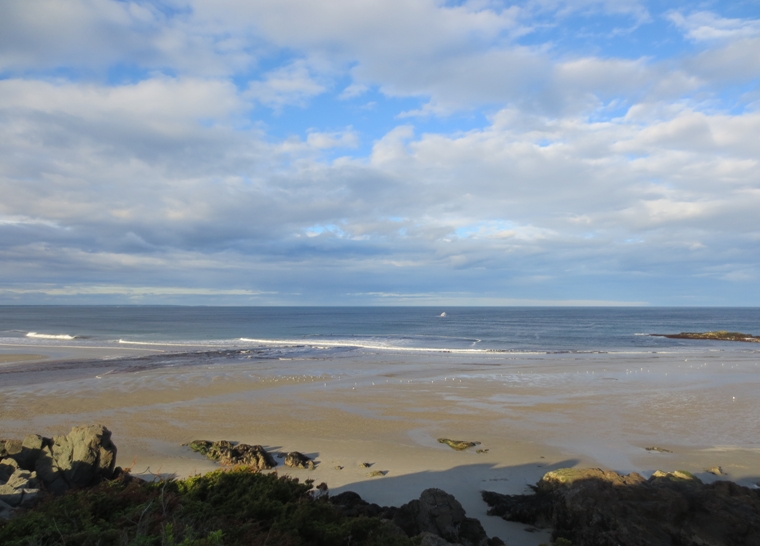 At the edge of land, the light is magical. Where the sea greets us, whether in peaceful slumber or tumultuous rage, there is the crux of life.
We will be back when things awake again… in the spring.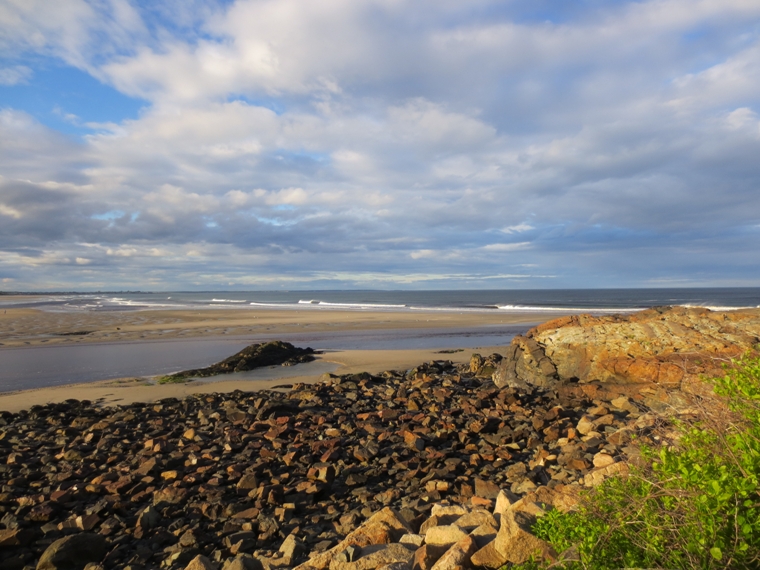 Back to Blog