The lovely and lusty month of May is at hand, but before we indulge let's recap the last week of April, because good stuff happens then too. It began with a collection of keys. Outside, more lessons revealed themselves. Some stories longed to be told, but I wasn't going to whisper them. There were parties to plan, and friends to gather. In the air, a hawk swooped through the middle of the day.
A lackluster Madonna Timeline proved that I don't love everything she does.
Waiting for the day's eye.
The Delusional Grandeur Tour got all bloody.
The 'Warrior Retribution' section began its jock-strap-shrouded descent, before concluding in superhero fashion.
A bevy of beautiful men bellied up to the Hunk bar: Ryan Serhant, Nathan McCallum, Ashley McKenzie, and Guilherme Rufino.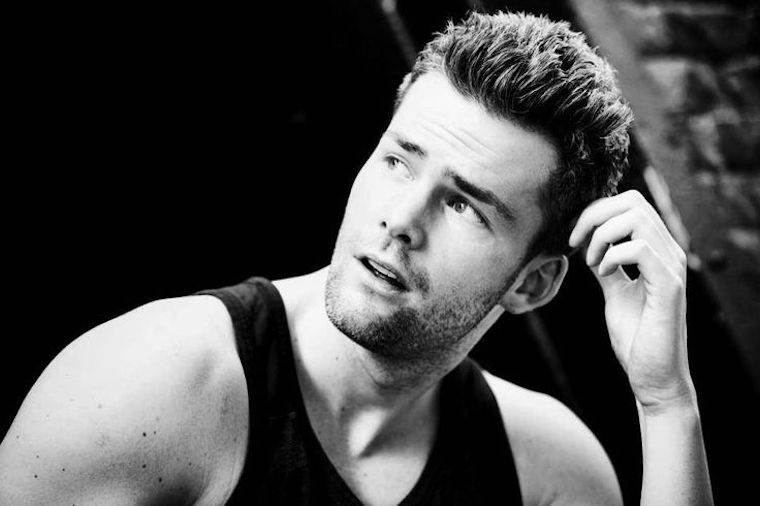 Back to Blog