A Pink Lady apple.
A quiet afternoon.
Trinkets and trifles to make the way of this world a little easier.
Prettier and happier, too, because we need more of that.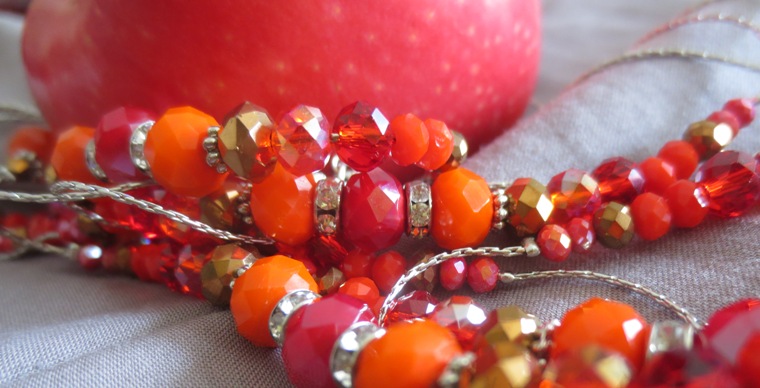 Metals and glass and fabricated facets.
A silvery, sinewy thread to tie it all together.
Something to adorn the fruits of every labor.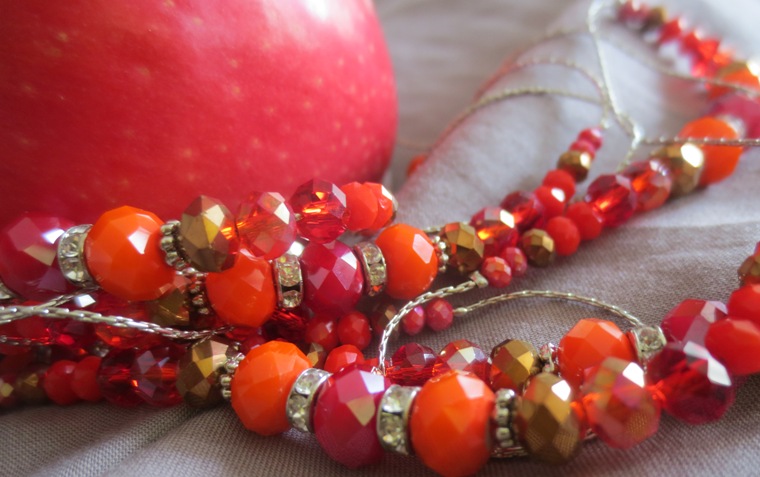 There is beauty and danger here.
No matter how beautiful, it's still just a rope around your neck.
No matter how delicious, it can still be a vessel for poison.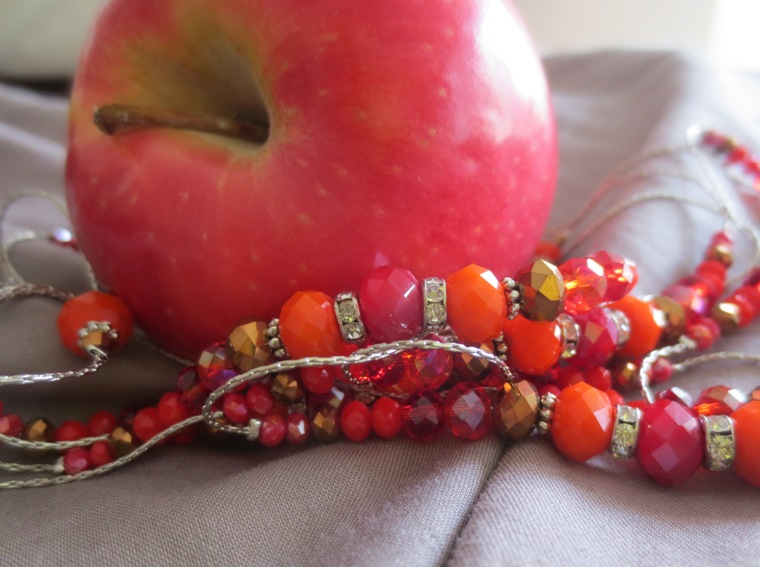 I do not care.
I would risk it all to be a little prettier, to taste the temptation that befell Eve.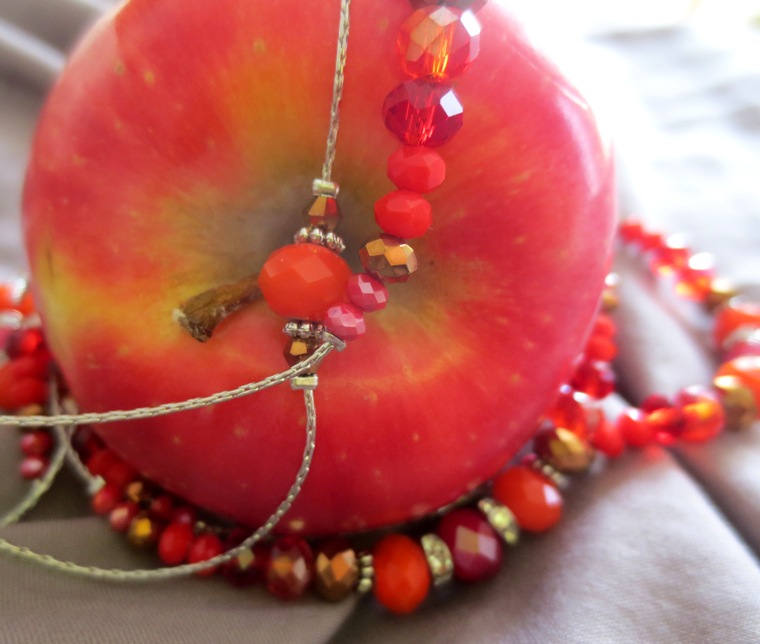 Back to Blog