Having just shot and ordered this year's holiday card, along with this year's holiday party invitations, I'm on track for staying on the holiday schedule. If I can only get my holiday gifts together all will be well. (As a Virgo I function at my most calm when these things are taken care of.) For now, it's the start of the anticipation, and that's always the best time. But before that, a little look back at the week that's now behind us.
Philip Fusco displayed more of his fine form in this post. There will surely be many more.
This tidbit of devastating news hit me hard, especially as I didn't see it coming.
Things were Hunky Dory thanks to the likes of Kevin McDaid, Matthew Smith, Joey Chanlin, Tarik Kaljanac, and Keith Carlos.
One of the greatest working gay artists today is Joe Phillips, whom I remember from two decade ago.
When you cut your finger making guacamole, it's always worth it.
Nick Jonas finally had sex on the small screen, but he definitely filled it up.
On a rainy night, we saw 'A Steady Rain.'
Forget my crack, my back is where it's at.
The moon, Mariah, and the man who asked if I was a fag.
Last but not least, Hugh Jackman got his first anointing as Hunk of the Day. Sorry it took so long, Mr. Jackman. It's what happens when you don't return my calls.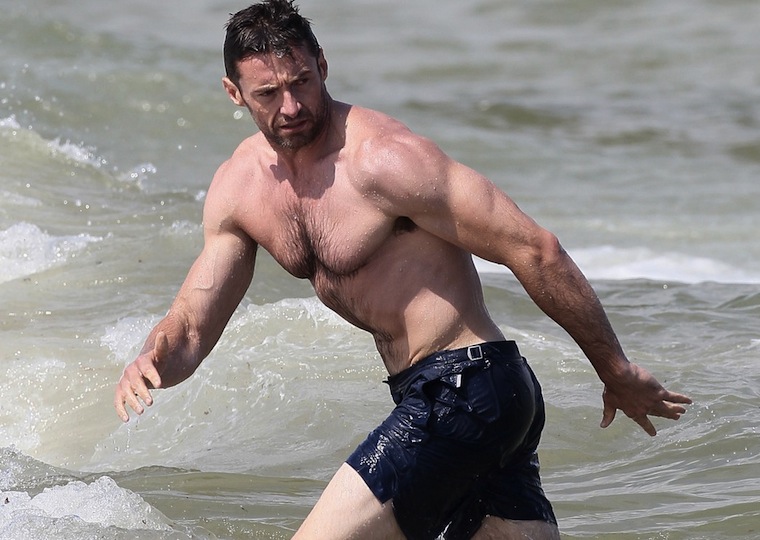 Back to Blog