Making up for the missing Hunk of Yesterday, here is a brief collection of previous Hunks striking brand new poses. Hey, it's Sunday, a time for shirtlessness and laziness – and a time to come home. Enjoy the guy candy/eye candy/man candy/David Gandy moment.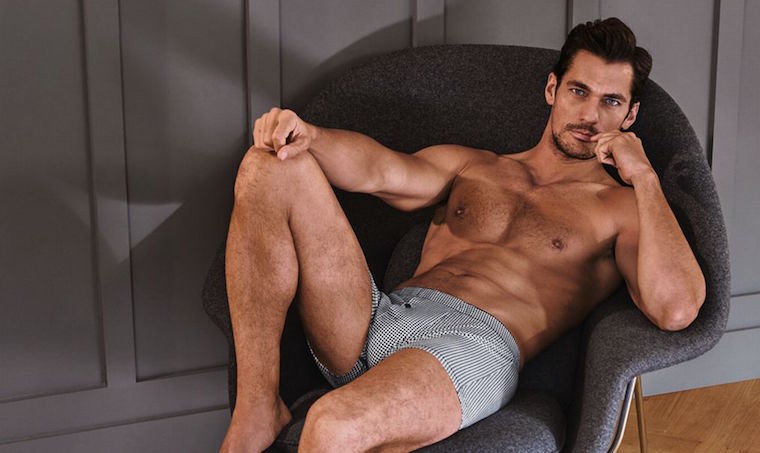 Chris Pratt got naked the last time he appeared here, and prior to that he was also a Hunk of the Day.
Simon Dunn is always a joy to behold, as evidenced by this post. Or this post. Or this post. Well, you get the idea.
Austin Armacost has made a career off his ass alone, and here's why. You want another one? Bam.
Tom Daley is such a hit here that he has his own category. Click it and flick it.
Ashley Parker Angel has certainly been sent from above; his body is simply heavenly. (Sorry, but hotness precedes cheesiness.)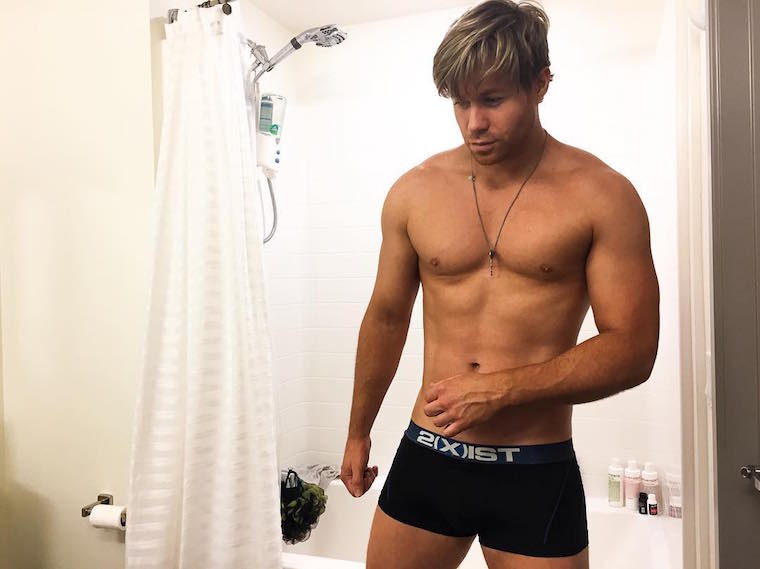 And finally, Adam Gumula is even better when doubled.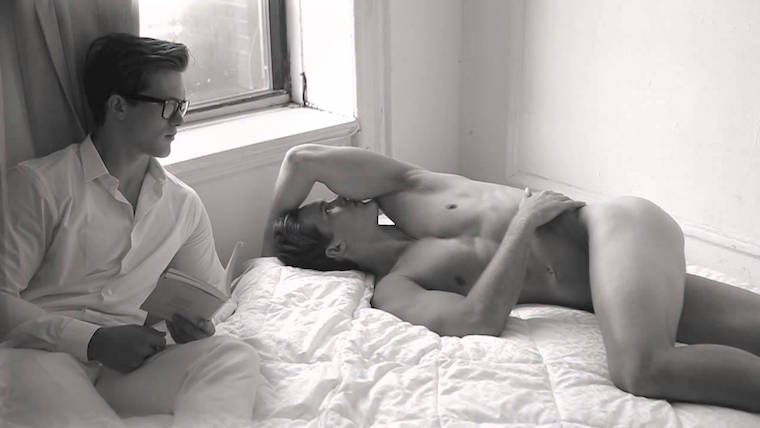 Back to Blog