It looks like we may break into the 40's this week, and I honestly don't know how my body is going to react to such a tropical heatwave. I hope it doesn't explode. This spring is going to be a riot of celebration, and a lot of work for my new project, but that's all in the distance. For now, a closer look at the last week, before Madonna completely takes over the inter-ether.
She already showed up in this quick look back at her most compelling album thus far.
A classic Italian dish turns out better than expected, even if I still don't love tying up the meat.
Douglas Williams is a Hunk who knows his way around the opera house.
My brother celebrated his birthday, inching ever closer to the 40-mark that I'll hit this year.
Justin Leonard in all his splendor.
Dickhead/douchebag Daniel Murphy proved what a complete tool he is.
Straight ally and super-sexy rower Laurence Hulse sent pulses racing with his Hunk of the Day feature.
Ben Cohen took some of it off, and I mean hair.
Pardon me while I play the grand piano.
Watch the butter around this booty.
What kind of mood does Miles Davis Moody inspire in you? Personally, it would never fit.
A fun and enthralling romp of a read, 'The Andy Cohen Diaries' is just as wonderful as expected.
Two words: Greg Kelley. Click him up.
I want YOU.
A spectacular Special Guest Blog by my friend Joe. This is the shit I'm talking about.
Desperately Seeking Spring.
Ed Sheeran is technically a ginger, and now a Hunk of the Day.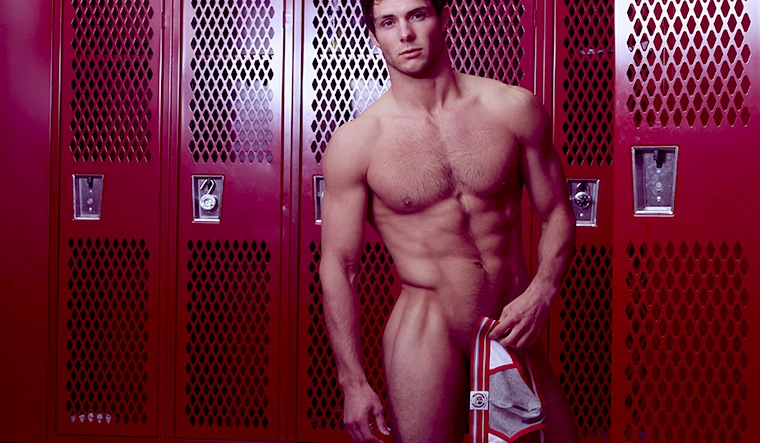 Back to Blog