This is the week it happens, the switch to Holiday Season mayhem. The Beaujolais Nouveau Wine Celebration, in support of the AIDS Council, officially kicks off the season, and I'm still befuddled as to my outfit. That's not like me – usually I've committed by August. Sometimes real life gets in the way. And to buy me a bit more time before the routine to the posting grind, this recap – spanning two weeks, as somehow the last recap slipped through my fingers.
The 100th Madonna Timeline entry was posted, and it was, fittingly, not a major milestone in the Madonna canon, but perfect for the way this timeline ebbs and flows ~ 'Nothing Fails'. Followed by 'Mother & Father', the journey continues.
Thanksgiving came a little early, but we've always been ahead of the curve.
For fall, here is a simple and powerful (albeit fleeting) bouquet.
After a few months, I made my peace with Starbucks.
Everyone wants to think that this is how I give a blow-job.
When stalling for time, post a gay porn star photo, and a couple of links.
I made a solo trip to New Jersey to find the perfect slab of rock.
My niece and nephew continued to be the cutest pair of twins on earth.
This was not a cop-out. I would never.
For your enjoyment, the Hunks got shirtless – and a few even got naked – so say hello to the fine likes of Charlie Harding, Steven Kuchinsky, Chris Evans, Caio Cesar, Cristiano Ronaldo, Chris Hemsworth, Nick Youngquest, Tyrone Nell, Ben Cohen, Adam Lambert, and Russell Tovey.
As important as sexy guys are, they pale in comparison to my Christmas Wish list 2013. Much does.
Finally, to set us up for this week, I made a trip to Washington, DC for my friends Chris and Darcey's baby shower. As is usually the case, Washington proved a good time, but more on that later.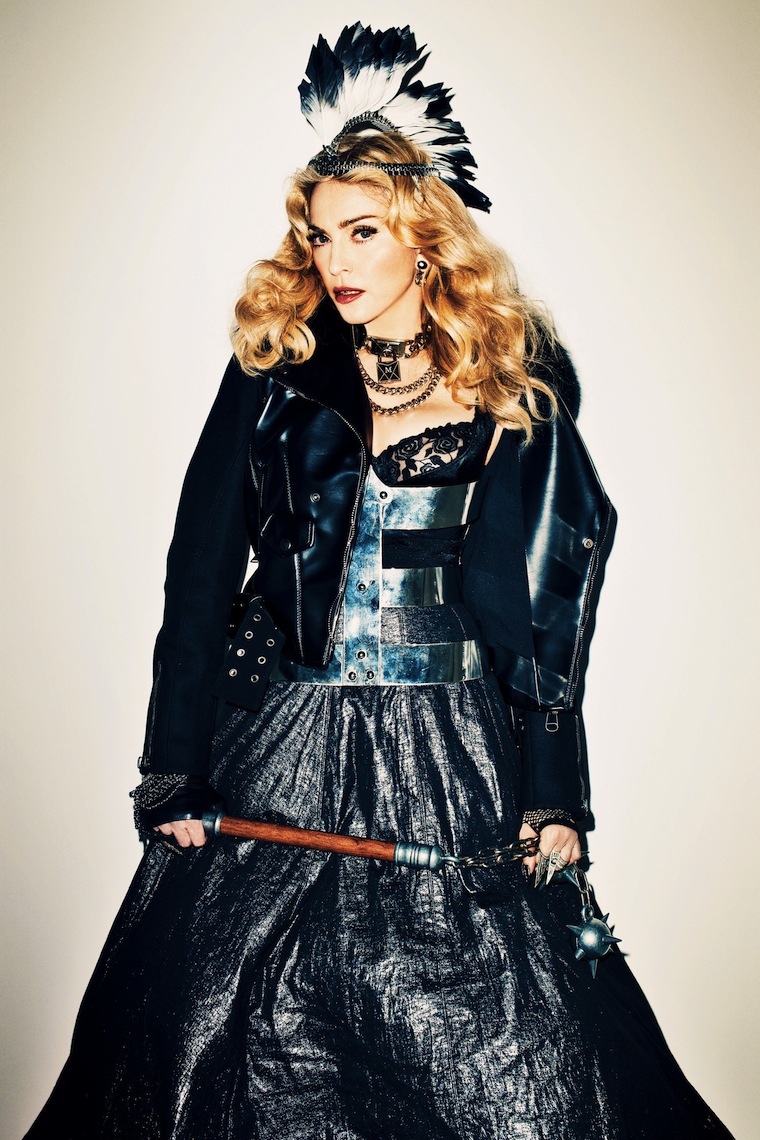 Back to Blog