Who knows whether the snow will have stopped falling by the time this post goes up and I have to ride into work. My office doesn't close for snow. Never has and never will. [Sigh.] On with the recap, because on Monday mornings like this one, all I want to do is rewind. Just to Friday…
It all began with a bang: Zac Efron in a Speedo.
Not quite hiding my family jewels.
A Queen fails to live up to her name.
My ass got the glorious Cheesecake treatment here.
Hunks of the Day included Matt Lister, Dev Patel, Marcus Balliette, James Gao, Paul Richmond, Spencer Rahal & Arad Winwin.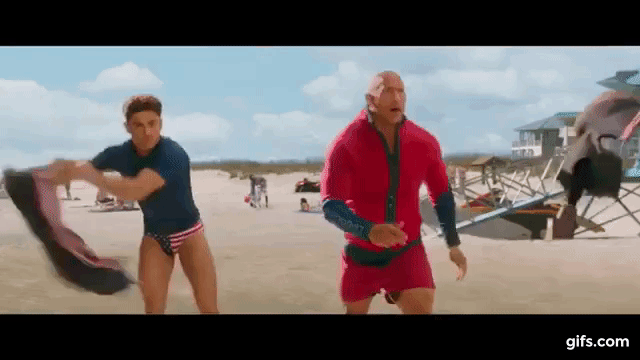 Back to Blog