The month of June has traditionally been about the roses, and while we don't grow very many (circulation, poor soil, and humid summers make for difficult rose-growing conditions) we certainly appreciate a few bouquets of them now and again. They provide the seasonally-appropriate backdrop for this quick early June recap – the best time of year to remember.
A coral-hued peony is a thing of beauty.
The Delusional Grandeur Tour rounded its final, albeit long, turn with the 'Samsara Healing Water' section, Part One and Part Two.
My mother's dress, reborn.
You are invited to a Wonderland Gala this Friday, June 10 – and I'll be there with more than bells on.
Nick Bateman and his nude butt.
The parade of Hunks included Vinny Vega, Vinny Castillo, Enrico Omri Ravenna, & the Mertailor, Eric Ducharme.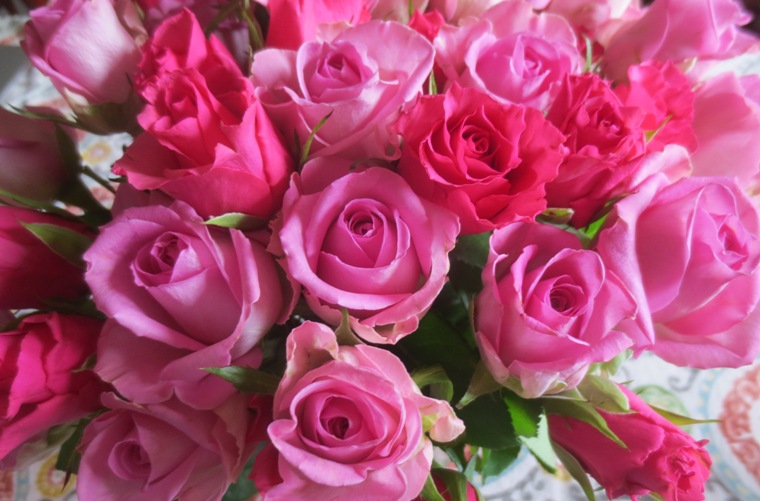 Back to Blog