Everybody knows The Four Seasons doesn't fuck around, especially when it comes to their floral displays. Witness these gorgeous peonies, in all sorts of shades of coral – bright, warm, vibrant and rich. They look almost fake in their striking, saturated hues and the architectural perfection of their design. A painter could not have conjured a more flawless flower.
Though I'll always be partial to the old-fashioned bomb-style blooms of the traditional peony (and its intoxicating perfume), hybrids like this carry their own glamour.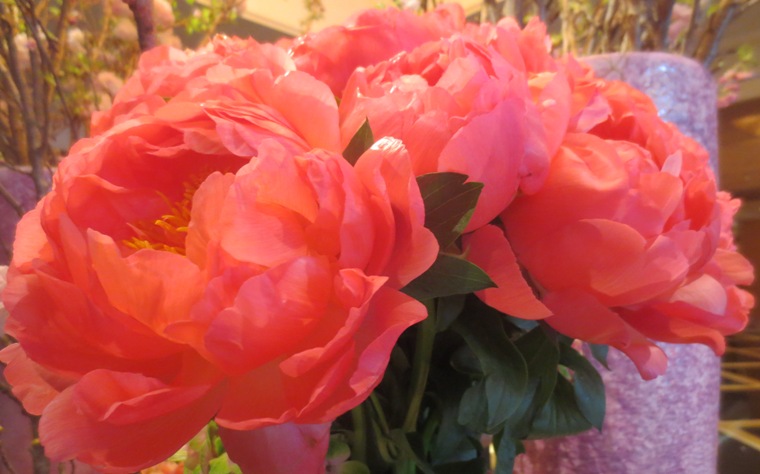 The cost of such beauty is a lack of any pervading scent, and scent is half the point of a peony. That's a trade-off some of us won't make. That said, there's no denying the beauty at work here.
This is a fitting post for the last day of May, when the final full month of spring shifts into the golden road to summer.
The blooming season is heading into its first crest. All the world is alive.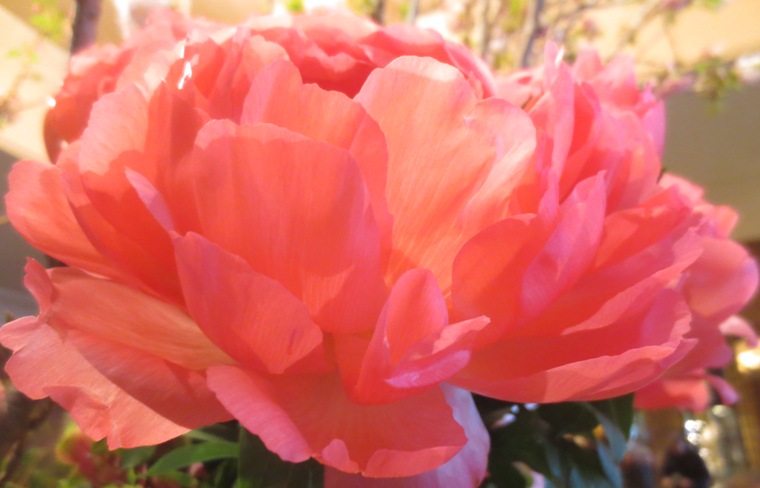 Back to Blog