My birthday month is finally here! Not to worry, it's not until the 24th, but start saving those paychecks because I'm putting up the official birthday wish list very shortly. What? You came to a website named ALANILAGAN.com and expected to find anything other than hubris? Move along, move along. Before we get into all of that fun, however, a look back at the last week of July, which came and went awfully quickly. Too quickly. We need to slow this summer down.
The rain returned, though it was not wholly unwelcome.
You know what they say about big ears.
A favorite summer pastime: the adventure movie.
Another favorite pastime: feasting on man candy using only your eyes.
A summer song, for putting a capital 'F' in it.
What's your rush? You're missing all the flowers…
Last but certainly not least, the parade of Hunks flew its bright shirtless banner in the well-toned forms of Chris Pratt, Diego Miguel, James Whiteside, Mark Mackillop, Chase Finlay, James Magnussen, and John Barrowman.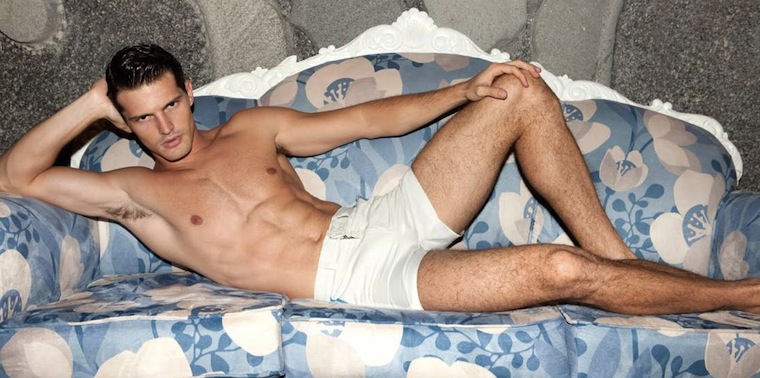 Back to Blog