It first cast its spell over me in 1988. At Proctor's Theater with my Mom and Suzie, the house lights went down, the fairy tale began, and we walked 'Into the Woods.' I was too young to fully understand the giant metaphors, but I understood the feeling of loneliness and abandonment, even at a young age. A short time later, I got the cast recording and learned it start to finish. I played the lush Stephen Sondheim score over and over again, taken with its whimsical melodies set against dark undertones and epic worldly themes. I was drawn in by the music, enthralled by the fairy tale references, and moved by something much deeper.
The prettier the flower, the farther from the path.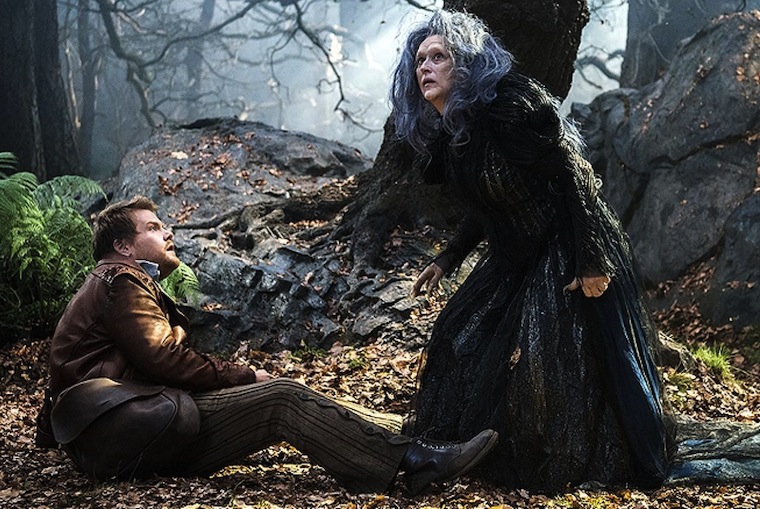 Years later, Suzie and I would attend the Broadway revival of the show. Viewing it as an adult was a different experience, but not vastly so. In some ways – many, a few would say – I was still that kid in the audience. Rapt with wonder, entranced by theatrical magic, and touched by the themes all over again, I found myself thinking of family, and friendship, and the ways we try to help each other through the woods.
Just remember: someone is on your side, someone else is not.
This December, 'Into the Woods' gets its Disney-fied movie release, at the hands of 'Chicago' director Rob Marshall. While I've heard of some sanitizing of the plot (oh Disney, people have affairs, get over it) and things will have to be streamlined (it's a tangle of entwining storylines), I have some hope given the trailer seen here.
Sondheim's genius was in the way he crafted such deceptively-accessible music to go along with such subterranean themes of darkness and despair. The chilling conceit is hinted at in these delicious peeks at Meryl Streep as the Witch and Johnny Depp as the Wolf. If anyone can hold onto the gritty integrity of the source material, it's Ms. Streep.
How excited am I to see this on the big screen? Let's just say this is the first time I'm contemplating seeing a movie on Christmas, the day of its release.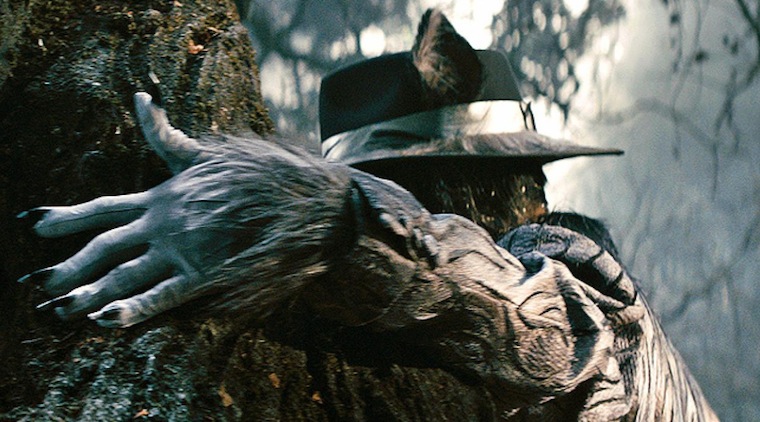 I wish…
I know.
Back to Blog