Having just returned from our annual holiday weekend in Ogunquit, Maine, I am in no mood to plunge right back into the work week, but there's little choice when the clock already indicates it's Tuesday. This is a big week, as we finalize kitchen plans, sign contracts, and place orders. There's also Andy's birthday coming up, but since he's given no indication what he wants to do, it will likely be a small, casual affair. (And before you even think of giving me grief for not planning anything, tell me what part of any of my birthdays did he plan? Okay then.) On to the last week, before we get into the glory that was Ogunquit in the fall.
As the fall stole in through the nights, this was the sort of music to warm the cockles of the heart.
The last of our lemongrass crop was used for this variation on a Thai recipe.
Tom Ford and his Sahara Noir provided a smoky accent for fire-side nights.
A change in weather created this dramatic sky.
Keeping things hot as the weather turned cool was the usual parade of Hunks, which saw the shirtless (and sometimes naked) figures of Eric Winter, Michael Fassbender, Boris Kodjoe, Lucas Calvani, Justin Hartley and Adam Levine.
If you just want a quick gratuitously-shirtless beefcake fix, check out this pair of Hunky Hunk posts, Part 1 and Part 2.
The '13' Project continues its quiet and stealthy release with 10:13.
As if there were any lingering doubt, I'm a sinner and I like it that way.
Finally, the real-time pleasures were to be found in Maine, which I'll bring up-to-date this week.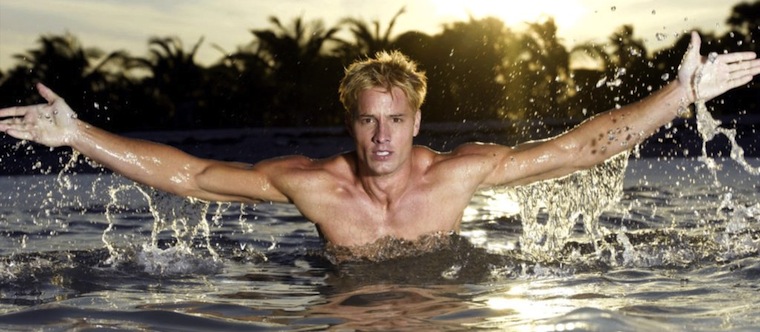 Back to Blog