Continuing on with our sexy-ass filler of Hunks from the past, let's waste no time with silly, frilly intros and just get to the heart and meat of the matter, starting with the daringly provocative lace-up leather pants of Adam Lambert. It's always something extraordinary when sexiness is matched by talent and sheer vocal prowess and power.
One of the almost-obscene sets of photos ever posted here, by a sports star no less, comes courtesy of Sandor Earl, who posed in the shower. In his underwear, yes, but they were very wet and thin underwear, and left little to nothing to the imagination.
Broadway triple-threat-treader Nick Adams filled out his own underwear quite nicely, proving he is the perfect package.
Keeping things in the family is Chris Salvatore, another good guy who proves you don't have to be a dick to be a star.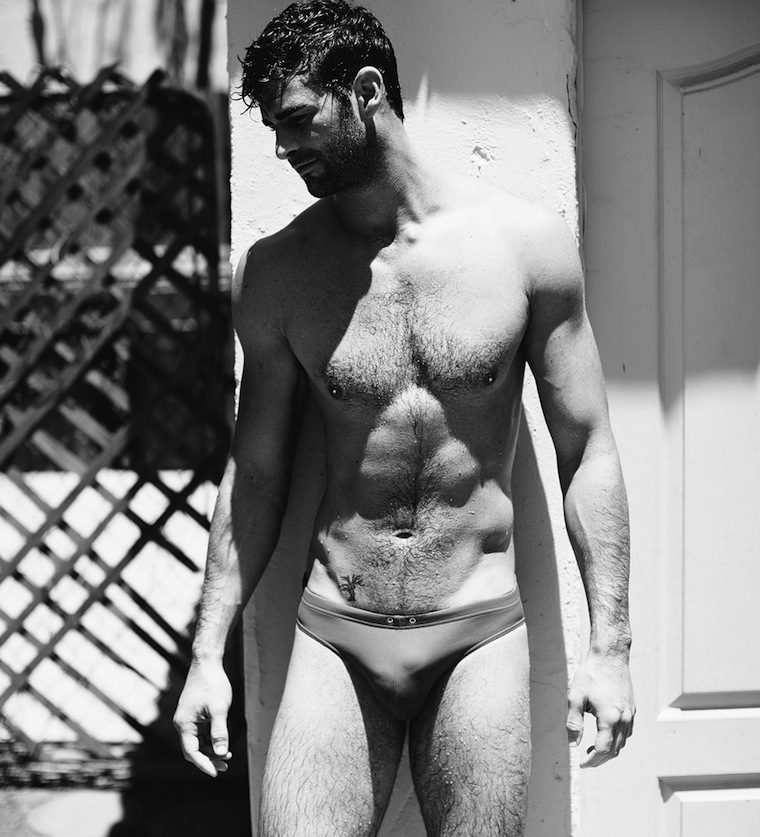 It's not enough to look good, you have to smell good too, and with his new cologne 8.5, Matthew Camp does both, and quite impressively.
When this site gets called out for being nothing more than gay porn, it's probably because of sights like Todd Sanfield in this sort of undress.
Finally, male model Benjamin Godfre, in still photos and naked motion, and you can decided which you like best.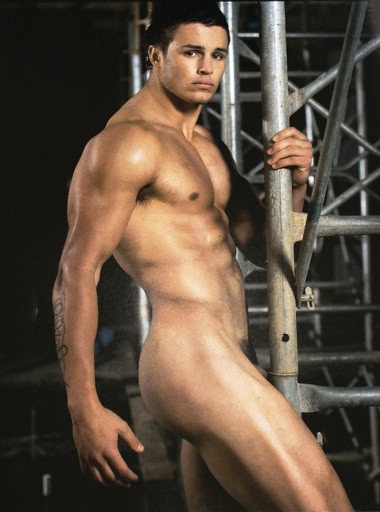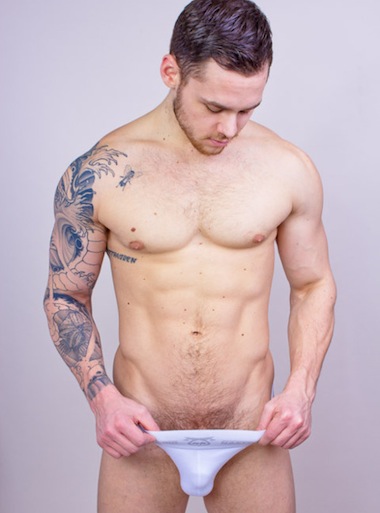 Back to Blog