When it's only twenty degrees out, and you're still recovering from a late night of one or three too many cocktails, you need a little brunch, and a bit of peaceful solace. The best place for the latter, and one of my only sightseeing goals for this trip, was the US Botanic Garden. Like the National Zoo, it is a stop I try to make whenever I'm lucky enough to be in town, and it provides both a respite from a cold winter day and a place of active contemplation.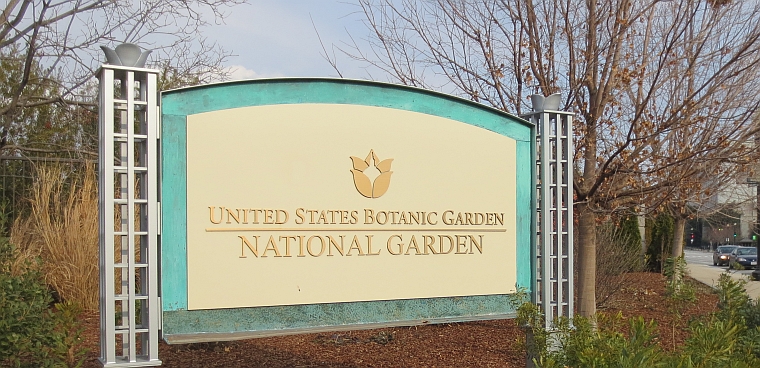 As the cruel winds blew through the locked gates of the outside gardens, we entered the Grand Foyer and were transported to a place of beauty and serenity. I have yet to find a balm that quells the restlessness and riot of winter as quickly and effectively as a greenhouse. And this was no simple greenhouse. Bamboo stretched to the sky, threatening to break through the high glass ceiling of the entryway. Trees soared upward ~ palms and umbrella plants – a trickling stream of water ran through the heart of it all ~ and a colorful carpet of mosses, creeping fig, bromeliads and orchids covered the lower story.
My idea of heaven is a garden like this in the middle of winter. It contains within it the hope and promise of healing, the calming salve of beauty, and the invigorating air of wonder. It is, for me, one of the only places of peace that is easily accessible, where you can find pockets of solitude in the hidden corner of some leafy canopy, shielded from watchful eyes behind sweetly-scented sprays of orchid blooms. As a fine warm mist fell from above, we breathed in the gloriously humid air, our senses already relaxing and letting go, becoming one with the environment once more.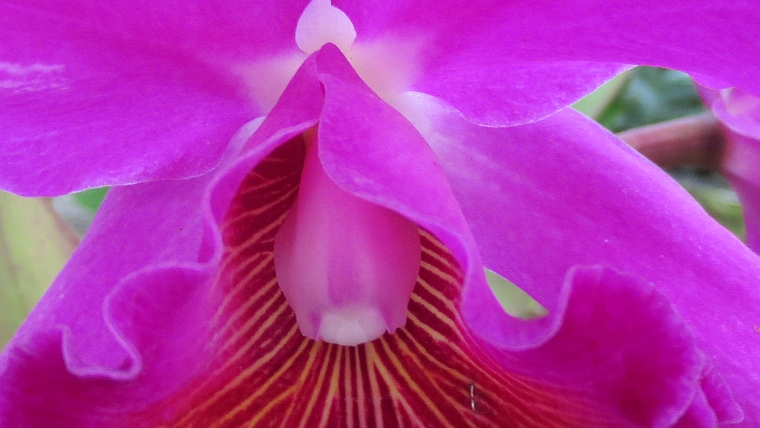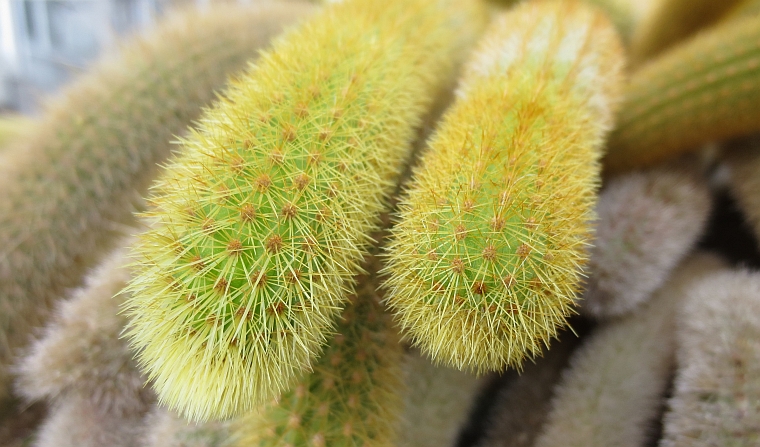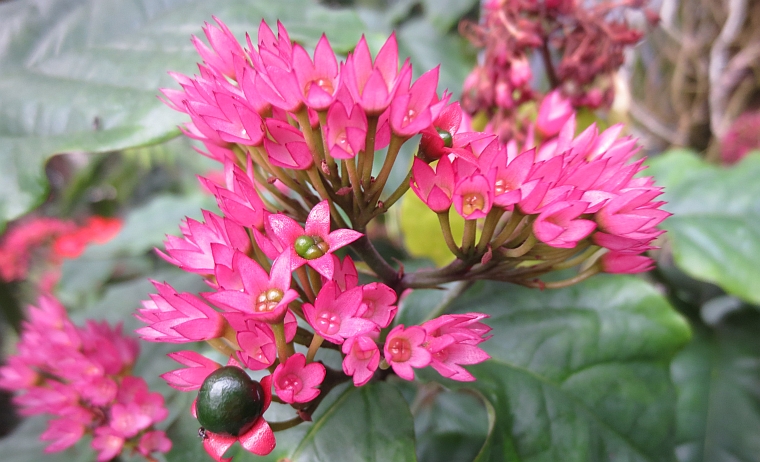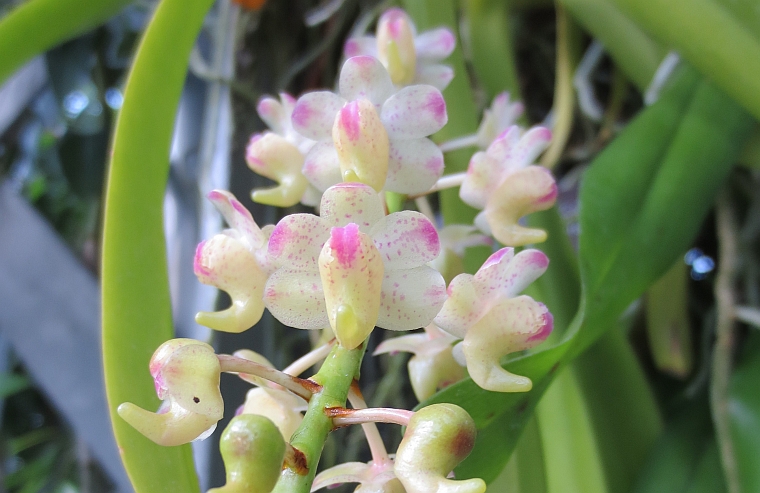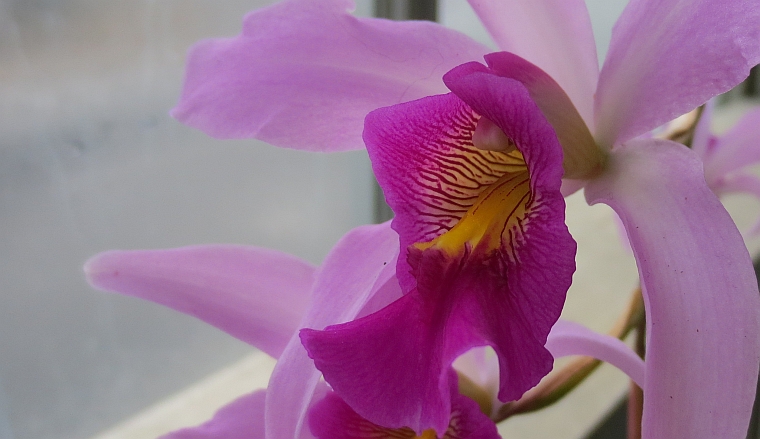 Whenever I feel the tug of Winter heavy upon my heart, and I yearn for something to free the pent-up feelings of house-bound life, I seek out a garden of some sort. This one was worth the longer trip, and it will see me through a few more weeks of snow and ice. We lingered there, taking it all in, basking in this glass-walled oasis of tropical paradise.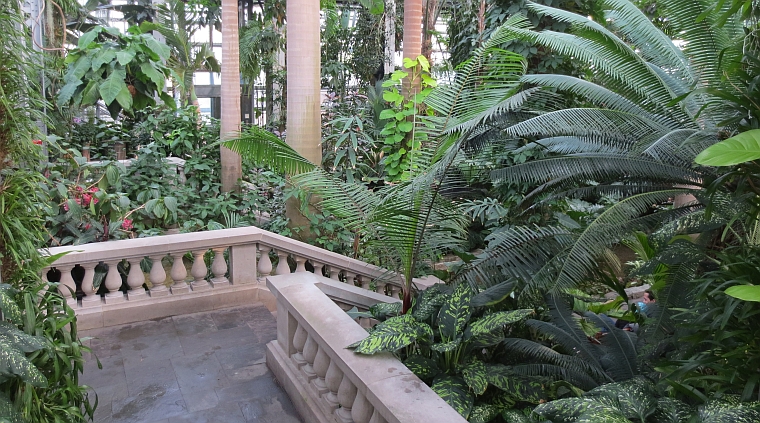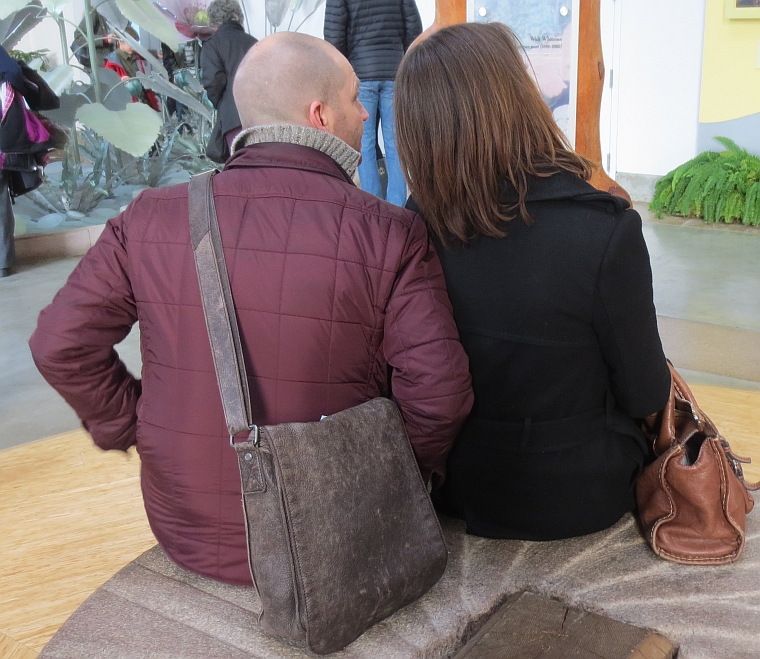 There was more goodness in store for us, as Darcey had gotten tickets to that evening's performance of the National Symphony Orchestra at the Kennedy Center. Art and beauty have a power all their own – not unlike friendship and love – and somehow I had started to forget that. It felt like I had come to this place for some very important reasons. For now, though, it was the simple message of a garden, making itself heard even through the bleakest of Winter.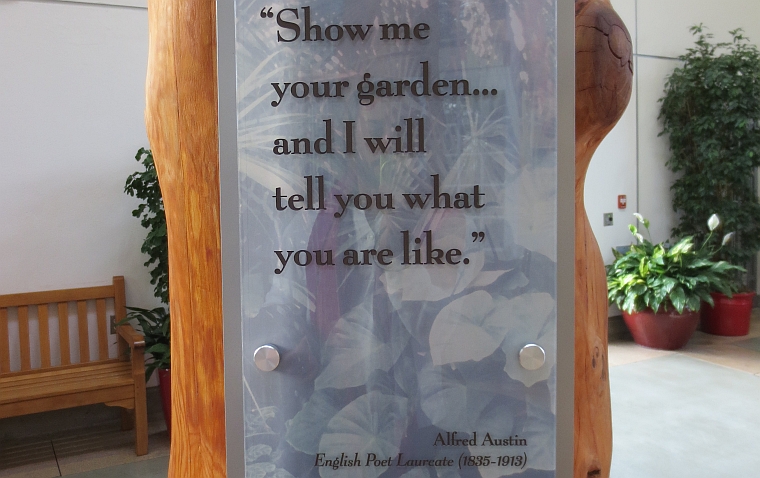 Back to Blog