Alone for the day, I entered the afternoon refreshed from a stop at the Mandarin Oriental. Back on the National Mall, I moved past the Arlington Monument to the Castle, which was backed by gardens and the Freer Gallery, in which a very famous Peacock Room was unfortunately shuttled for renovation. There was an exhibit in its stead, a take on the infamously-designed room, but a sad substitute for the real deal I'd wanted to see. Undaunted, I moved onto other gems.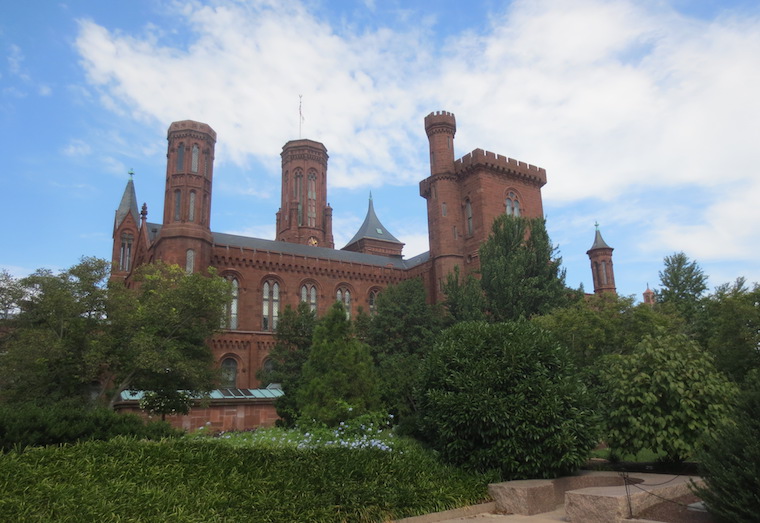 Along the paths, hidden gardens beckoned to lucky visitors who took the time and care to explore their every corner and crevice. One of the many wonderful things about the Smithsonian is that there is always something new to be seen, and I could visit a hundred times and never have the same experience. That's sort of how Washington has been to me, thanks in part to my infrequent but not entirely uncommon visits.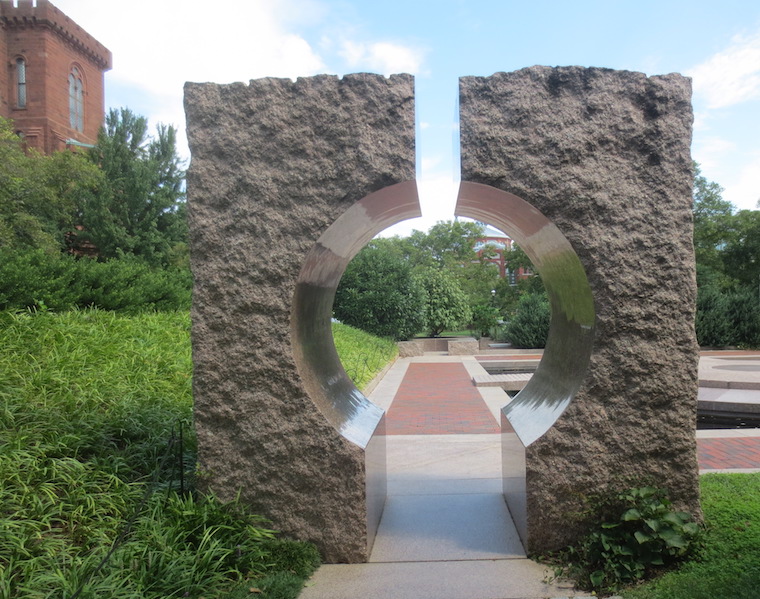 The Moongate Garden is nothing short of magical, with corners of seclusion and places to pause. Plants and stone sculptures conspire to create outdoor rooms of requirement – for those time when one needs a little quiet and solitude. Even on a popular holiday weekend, there were unpopulated pieces of the garden where I could find a necessary spot for myself.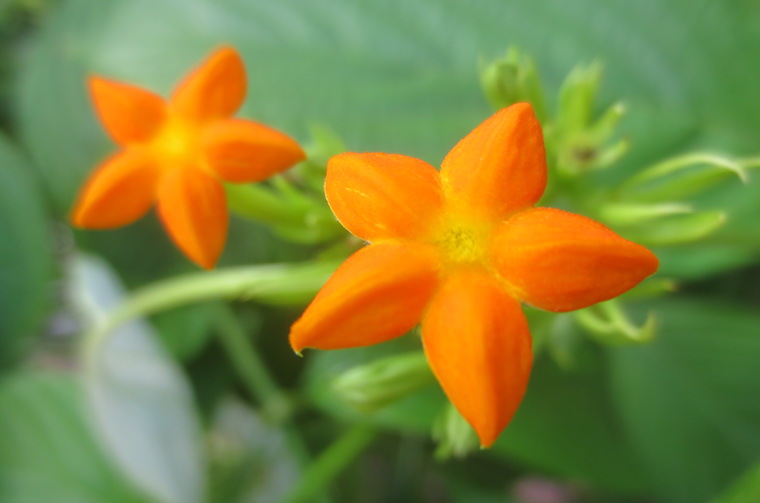 Though my knowledge of plants is extensive compared to some, it's no match for the wondrous variety on display here. I didn't know the orange bush above, whose white bracts (not shown here) are used to attract pollinating butterflies and bees, but it had a slight sweet scent that was a glorious balm on this warm day. Inside, the Freer Gallery offered art and beauty of a different sort, but no less enchanting.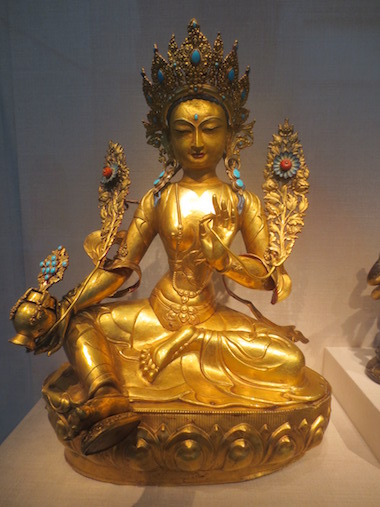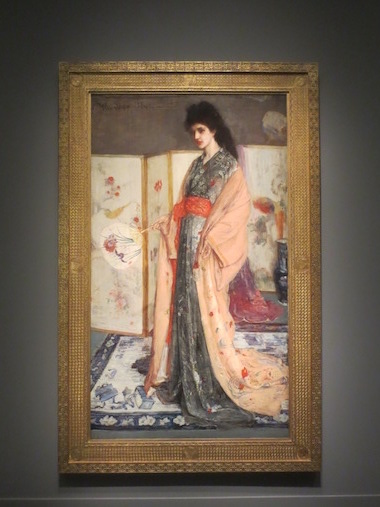 There are stories that aren't always told in words, tales that wear their message in a few colors of paint, histories that hide behind artistic code. In the gardens of the Smithsonian, what is all that beauty obscuring? What lies behind such pretty veiled things?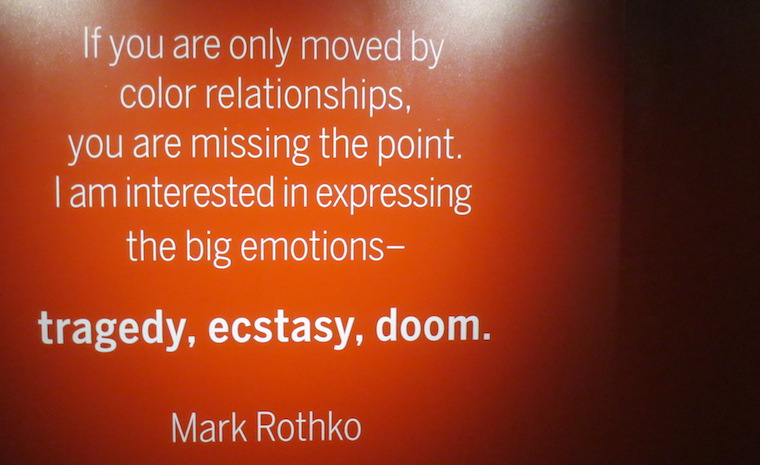 On this sunny day, beauty has driven away the darkness, even if it lurks just under the surface, waiting for night to descend. Re-energized by my museum visit and the gardens of the grounds, I am reminded of how art and gorgeousness work to erase any doom, even as they leave a dull ache… because when you brush the sublime, all the rest of it seems a little sadder.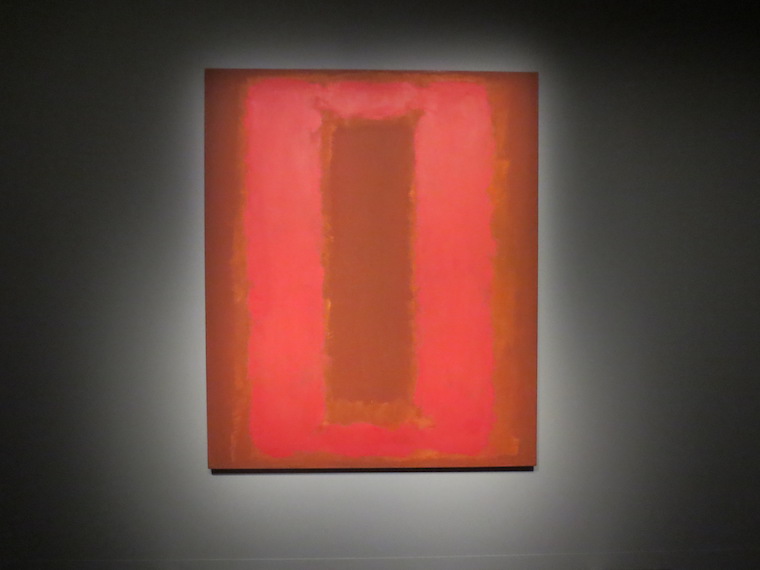 Back to Blog