My love for a hotel has been no secret here. If I had to live in one for the majority of the year I'd be a happy clam. Every once in a while I'll splurge for a small suite, one that comes with a couch and sitting area, and the correlating expansive space that is a luxury in certain cities. Minneapolis is not one of those, being as expansive as the room seen here, and I quickly grew accustomed to splaying myself across the place.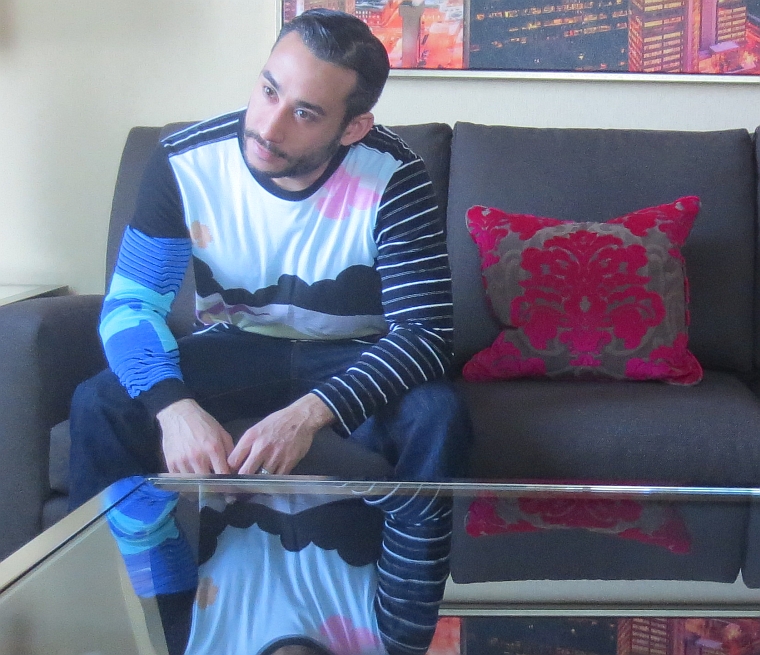 In the mid-afternoon pocket of time that just precedes dinner preparation, there is often a lull in the action of the day. Some countries break for a siesta, a tradition about which I have mixed feelings.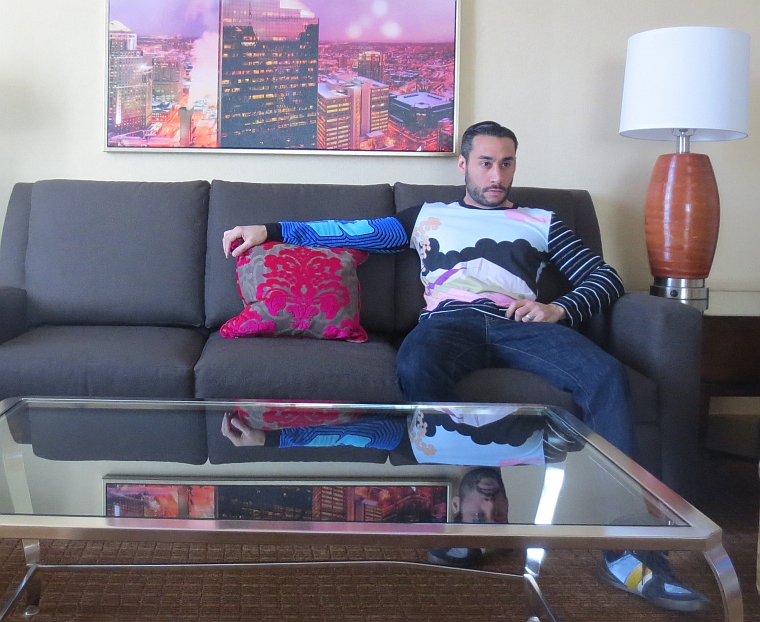 On this particular afternoon, however, I embrace it.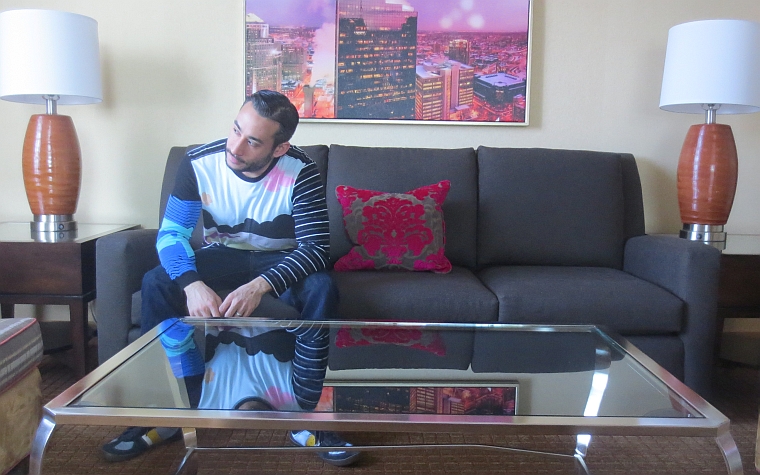 Back to Blog