The Walker Art Center was staging an Edward Hopper exhibit during my time in Minneapolis, and as art galleries have customarily been places of peace, I made the sojourn into its modern angular walls, examining all the treats along the way. Like the portal seen below, which reminded me of a scene in 'Beetlejuice' (my life can be broken down into scenes from 'Beetlejuice', 'The Goonies' and 'Auntie Mame', with doses of 'Sunset Boulevard' and 'All About Eve' for good measure).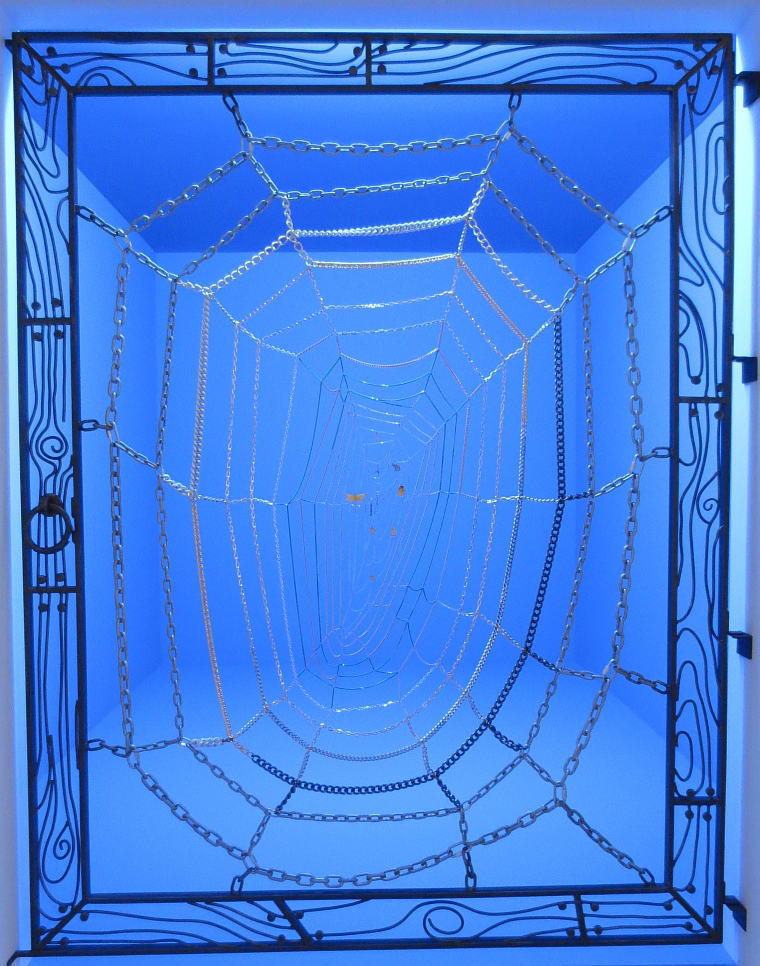 An art gallery is more than just art – at least for me. The space in-between the art is just as important, if not more-so, than the art itself. Without those blank stretches, the neutral canvass against which the work can be seen and shown off to best advantage, there is the possibility of all being lost in a mess.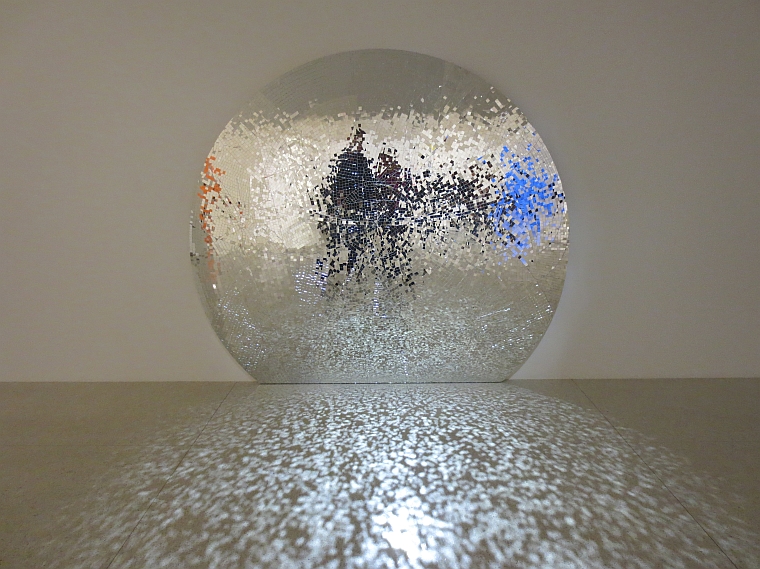 In this modern space, there was room to breathe. High ceilings, lots of natural light, and a few banks of white leather couches provided a buffer between galleries. I sat down and took a few deep breaths. In such austerity, and in the simple act of sitting down after all the walking and standing, I felt a calm creep into the day.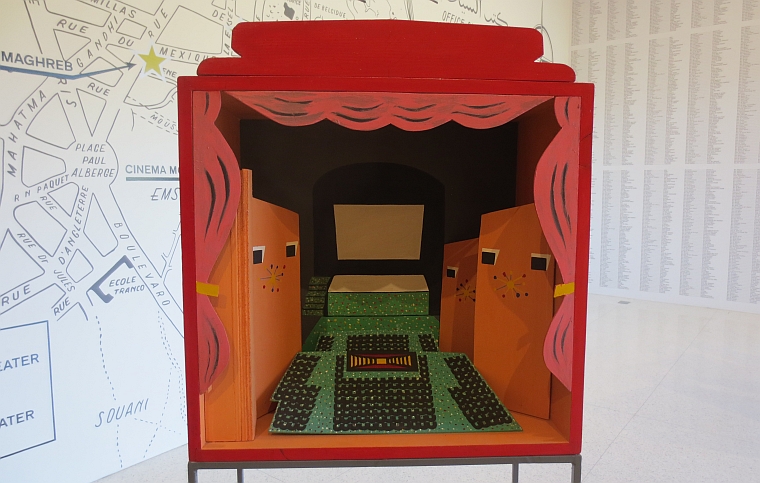 The afternoon had broken. Not in the way a mirror breaks – not all shards and sharpness and slivers of glass – but in the gentle turn following the morning, the subtle slant of the sun in the sky, that start to the onslaught of evening.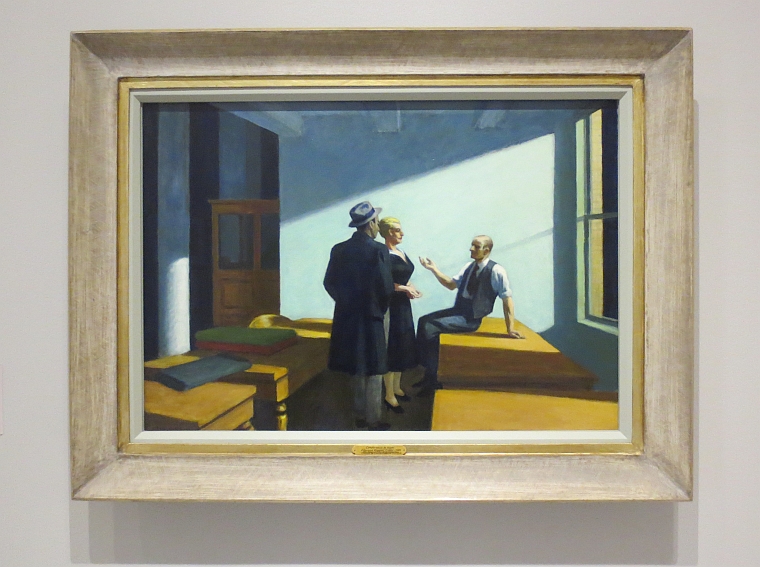 As for Mr. Hopper, I enjoyed his depictions of office workers best, caught at the end of their day, the sun mimicking what it was doing outside – slanting low in the sky. It reminded me that back home there was a new job on the horizon, but somehow I felt comfort in that too. It was a reminder that I wasn't alone.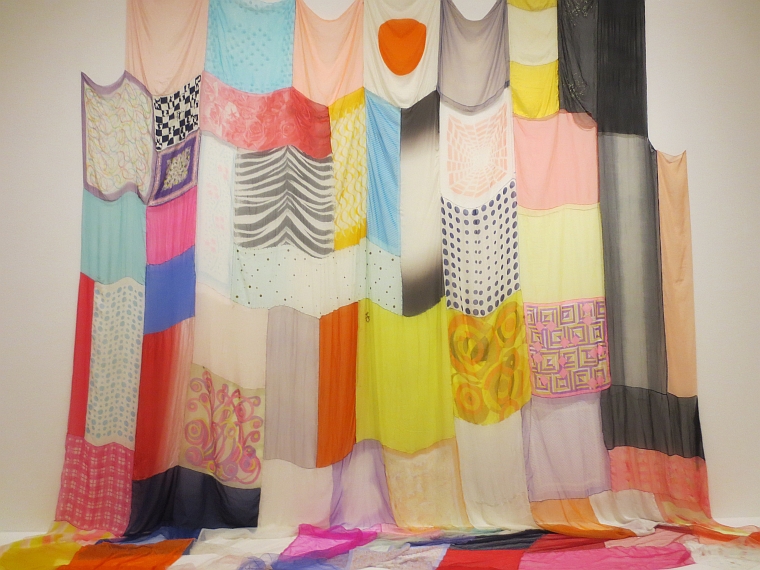 That may be what I look for most in a work of art – the ability to remind us that we are not alone. Not always. On that day at the Walker Art Center, I didn't feel alone either.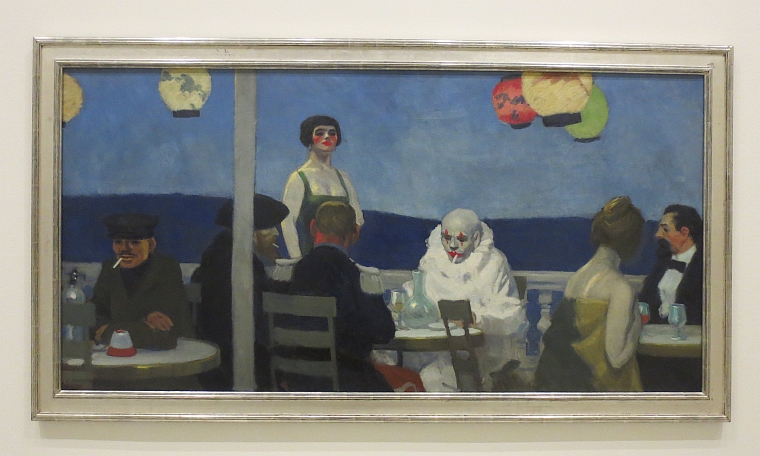 Back to Blog