Our place in Boston is a second-story floor-through – meaning it has windows in both the front (living room and kitchen) and back (bedroom and bathroom). As such, we are fortunate to have a bay window that lets afternoon sunlight into the bedroom, flooding the space with light. This is one of my favorite places to take an afternoon nap. After a few minutes of reading, I find it easy to slip into snooze-mode for a couple of hours, even in the bright sunlight.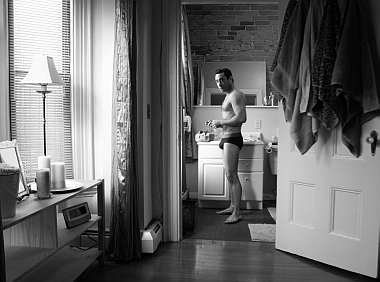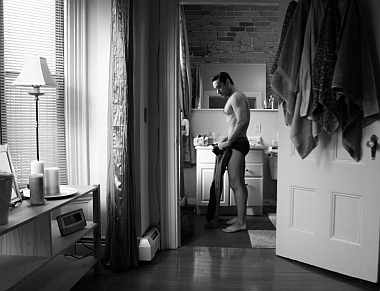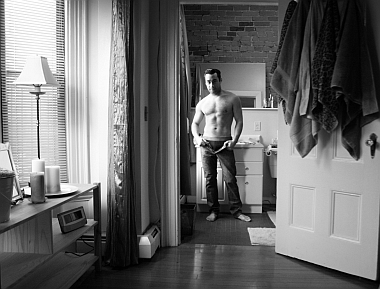 It is quiet here, too, despite being in the middle of the city. When I worked for John Hancock I sometimes made it home for lunch, luxuriating in the mid-day quiet, pausing in the brief respite of peace. It was – and remains – a restorative moment and place. (These days I wouldn't make it one-sixth of the way to Boston on my lunch half-hour, but on long weekends it's a manageable, easy trek.)
Sleeping in a bed bathed in sunlight is its own priceless excursion. In the simple there is so often the sublime, and I didn't even have to leave my bedroom to find it.
Back to Blog